Steven Fletcher gets 'Fresh' in Marseille initiation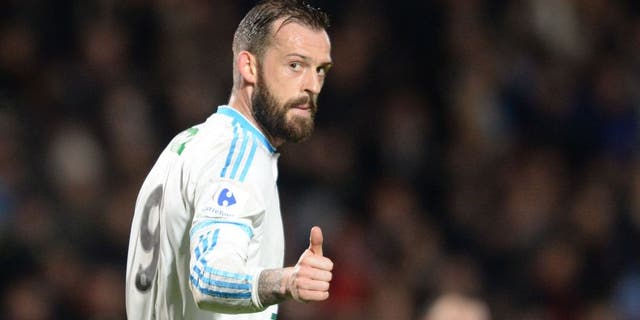 Scotland international Steven Fletcher is one of Olympique Marseille's latest additions. On loan from Sunderland until the end of the season, he's already started making a name for himself at the Ligue 1 club, notching a goal and an assist in the appearances.
So his teammates figured it was time to put him on the spot.
Fletcher didn't seem to mind the spotlight, so he gave his team a pretty decent rendition of the theme song from "The Fresh Prince of Bel Air." Take a look (and a listen):
Now we know what TV show he grew up watching.
Will Smith would be proud.
H/T The Sun