Steelers players blame themselves, not coaches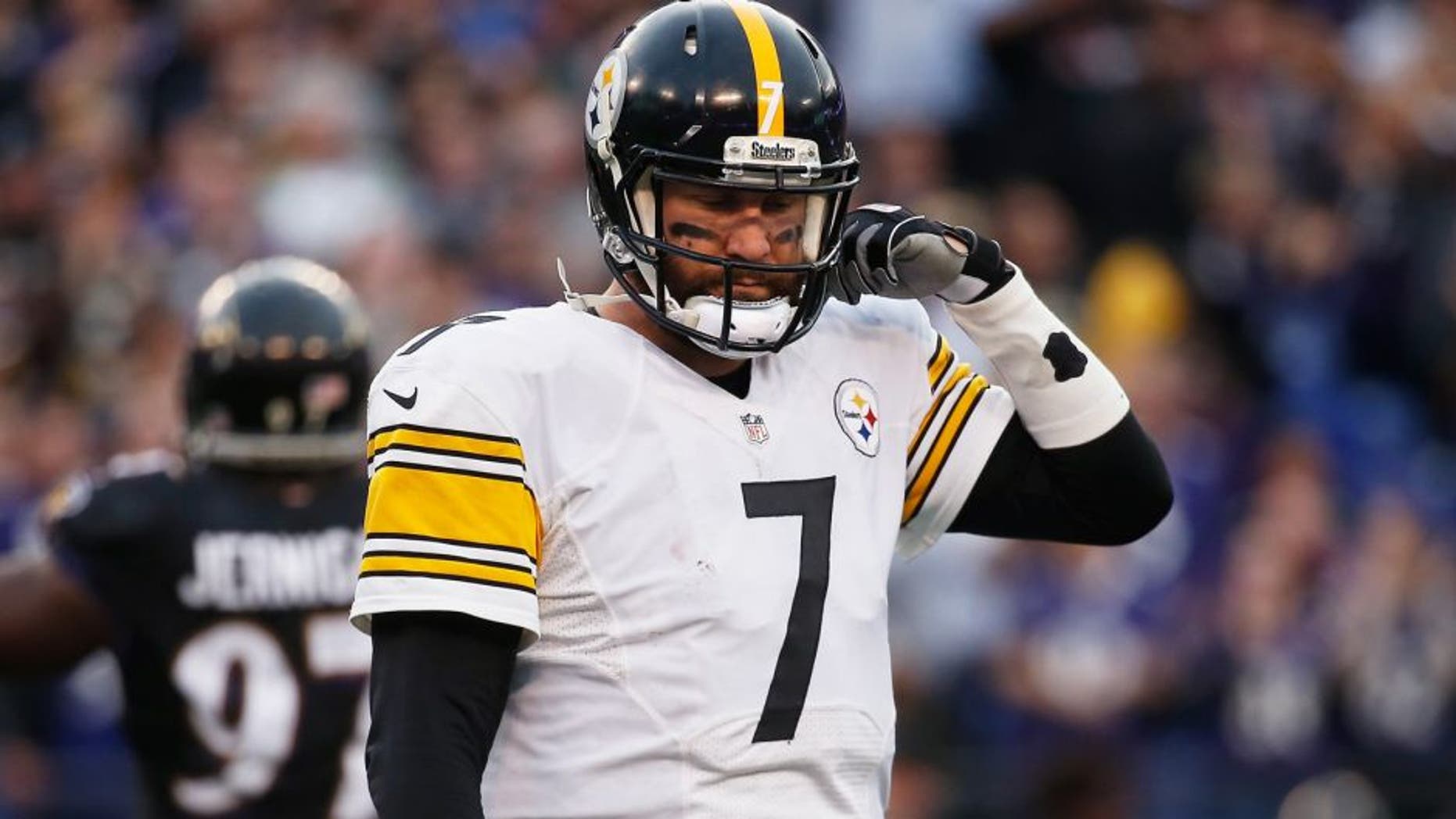 The Pittsburgh Steelers have now lost 13 games to sub-.500 teams in the last four seasons, but it's not head coach Mike Tomlin's fault, according to his players.
Sunday's 20-17 defeat for the Steelers was the latest example of how they have played down to their opponent. While this was the first such loss this season, setbacks to Tampa Bay, New Orleans and the Jets still stick in the craw of Pittsburgh fans.
Running back DeAngelo Williams, in his first year with Pittsburgh, believes his team didn't overlook the 4-10 Ravens, chalking up the loss to better execution by Baltimore.
Whatever it was, Pittsburgh had no business losing to a decimated Ravens team on its fourth quarterback with less than two weeks of preparation. Now even if the Steelers execute to perfection this Sunday in Cleveland, they still need the Jets to falter in Buffalo to squeak into the postseason.