Spurs to retire Tim Duncan's jersey with special ceremony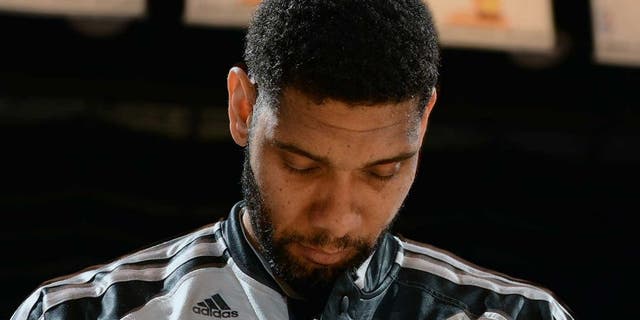 From 1997 to 2016, Tim Duncan, arguably the greatest power forward in basketball history, blessed us with his greatness.
19 seasons, 19 playoff appearances.
1997 NBA Rookie of the Year.
5 NBA championships.
15-time NBA All-Star.
2-time NBA MVP.
3-time NBA Finals MVP.
10-time All-NBA First Team.
8-time All-NBA First Team Defense.
On Wednesday, the San Antonio Spurs announced the date, time and details of when and how they plan on honoring their franchise's biggest star:
This is appointment television for any basketball (and sports) fan.