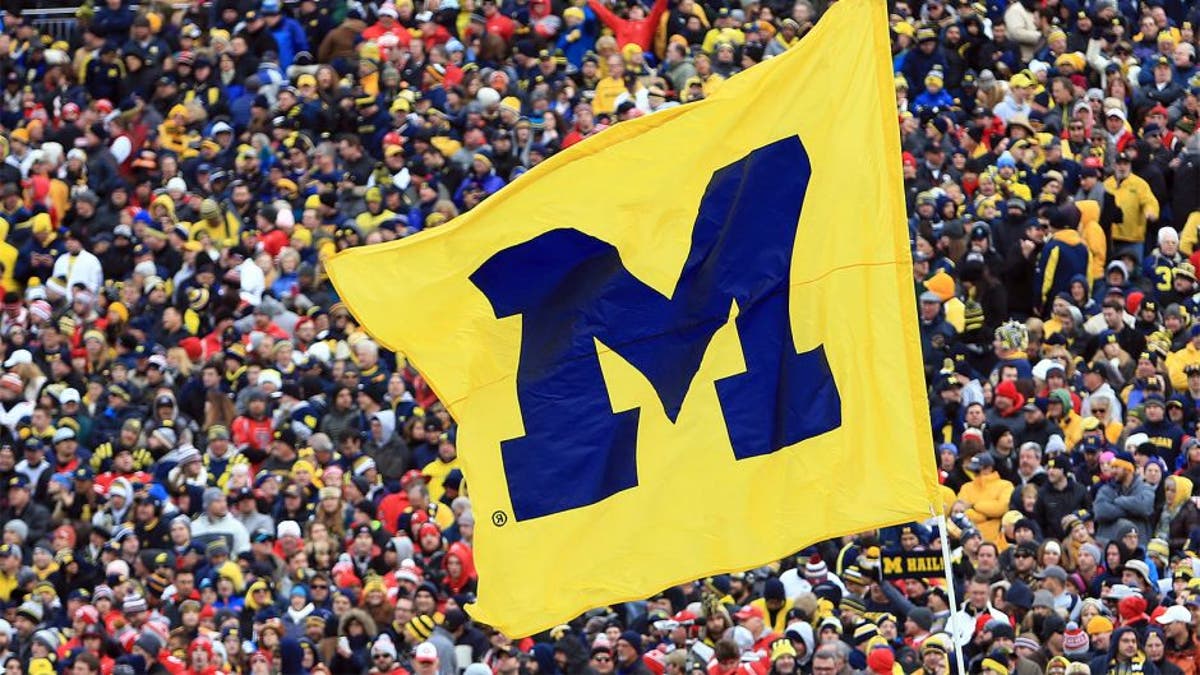 Michigan secondary coach Greg Jackson is set to become the new safeties coach with the Dallas Cowboys, a source told FOX Sports Wednesday.
The 49-year-old Jackson, a 12-year NFL vet, helped develop Jabrill Peppers as the Wolverines became a Top 15 team in 2015. Prior to coming to Michigan, Jackson spent four seasons coaching DBs with the San Francisco 49ers. With Jackson's help, the 49ers had the NFC's best pass defense in 2012, allowing just 200.2 passing yards per game.
Jackson was a first-team All-American at LSU.
Bruce Feldman is a senior college football reporter and columnist for FOXSports.com and FS1. He is also a New York Times best-selling author. His latest book, "The QB: The Making of Modern Quarterbacks," came out in October 2014. Follow him on Twitter @BruceFeldmanCFB and Facebook.