Seattle Mariners hurler Felix Hernandez becomes US citizen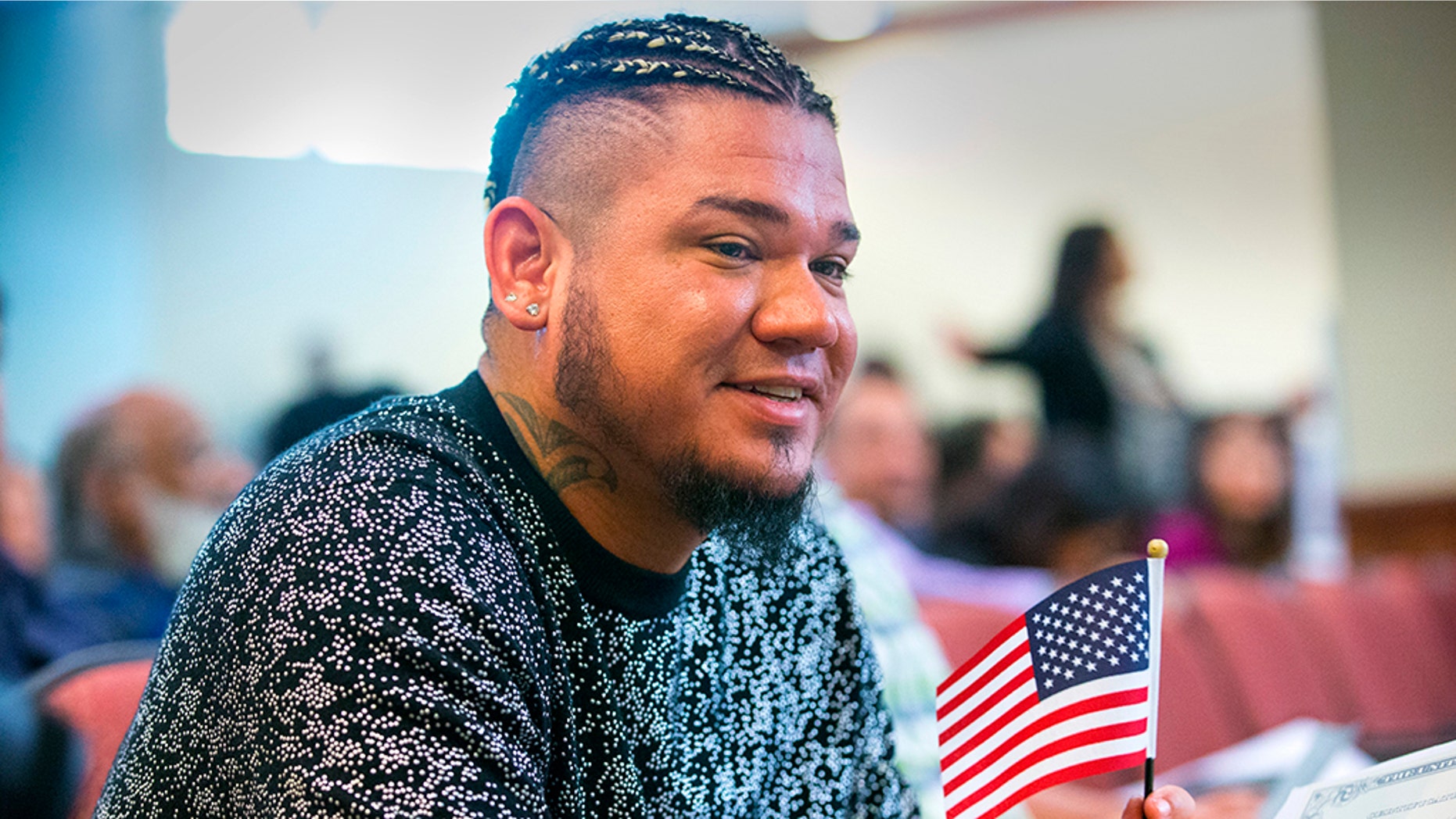 America is still the place to be.
Felix Hernandez, a native Venezuelan and pitcher for the Seattle Mariners, passed his citizenship interview Monday.
"This country has given me everything," said Hernandez, 32. "It's a dream come true. It means a lot. We've been here a long time. I wanted to do it."
Strife in Venezuela is among the reasons Hernandez desired U.S. citizenship. He wants to bring his parents to the U.S. more easily.
"The situation in Venezuela is real bad now," Hernandez said. "It's tough. There are people who can't get any food. It's crazy."
The 2010 American League Cy Young Award winner, nicknamed King Felix, is in his 14th season with the Mariners. A group of fans known as the King's Court have sat in the left-field corner for years counting and yelling during each of his strikeouts. Hernandez is a six-time All-Star who became the team's career strikeouts leader in 2016.
He is 168-127.
Mariners' teammates stood and applauded, and "God Bless America" played on speakers when Hernandez entered Seattle's clubhouse after becoming a U.S. citizen.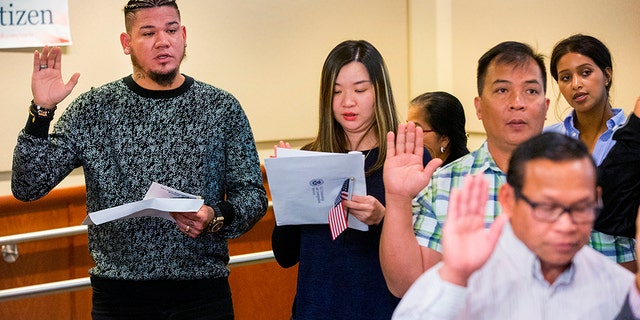 His wife, Sandra, became a citizen a month ago, but Hernandez didn't pass his test that day.
Hernandez said she gave him a hard time about it.
"I didn't study," he said. "I think I only got one question right."
Hernandez said he had no problems in his second attempt.
"It's 100 questions, but they ask you 10 and you have to pass six," Hernandez said. "I was prepared for this one."
The Associated Press contributed to this report.