Ronda Rousey and Odell Beckham Jr. awkwardly discuss their nude photos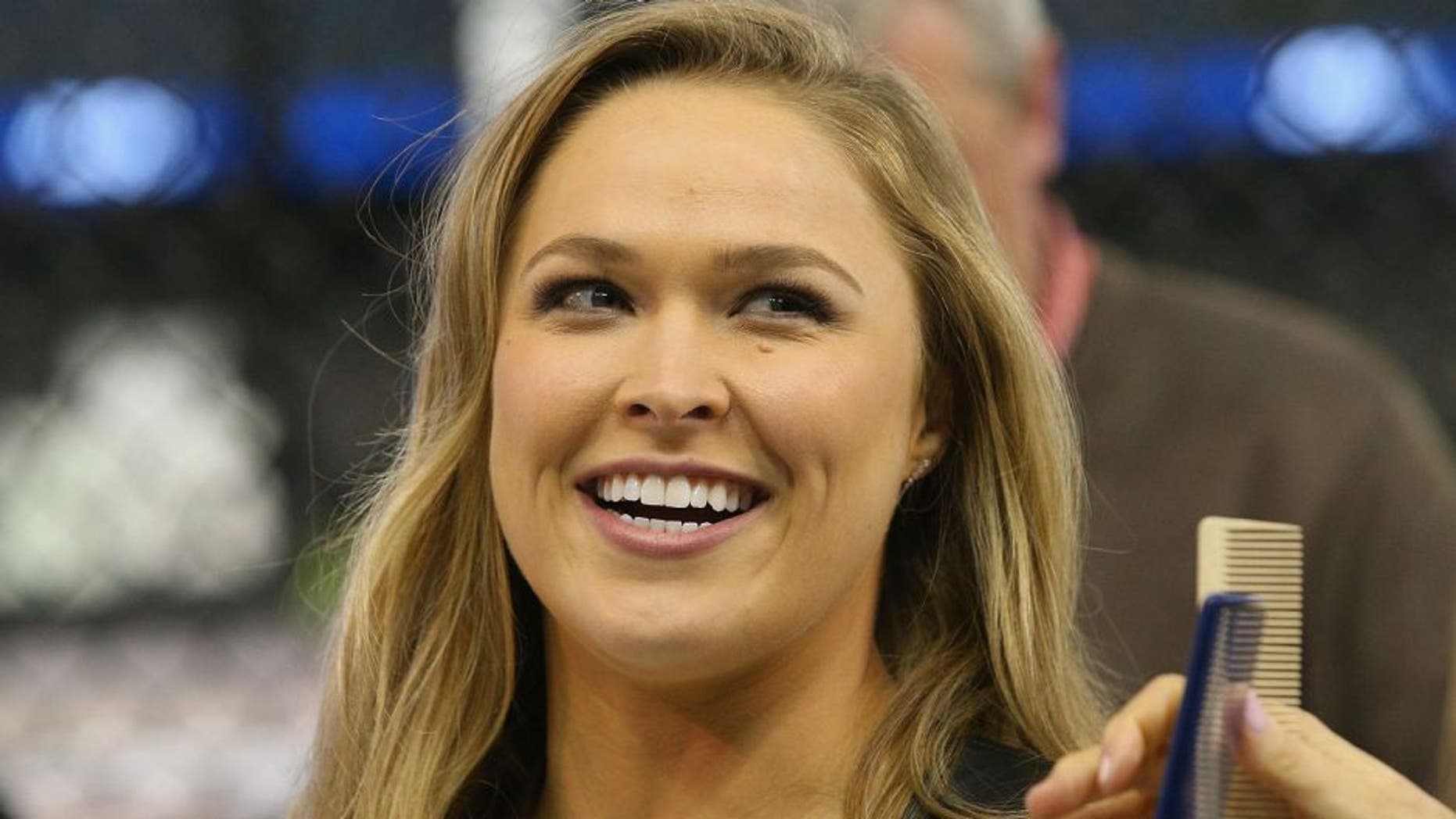 Odell Beckham Jr. and Ronda Rousey share a few things in common. Obviously, they're both incredible athletes, but most notably, the superstars hold the distinction of having their bare bodies displayed to the world on magazine covers.
Rousey notoriously graced the cover of Sports Illustrated's latest swimsuit issue while Beckham showed off his athletic physique on the cover of the ESPN's Body issue.
DKTV brought the pair together for a round of "Picture This" so Rousey and Beckham could discuss a variety of topics, including their nude covers photoshoots and how OBJ kept everything together during his shoot ...
Rousey: So you're a guy … I just gotta wonder. Do they, like, tape you to your leg? … Do you time the bounce? … Photoshop it out?