Reshad Jones says facing former Dolphins TE Clay will be a 'challenge'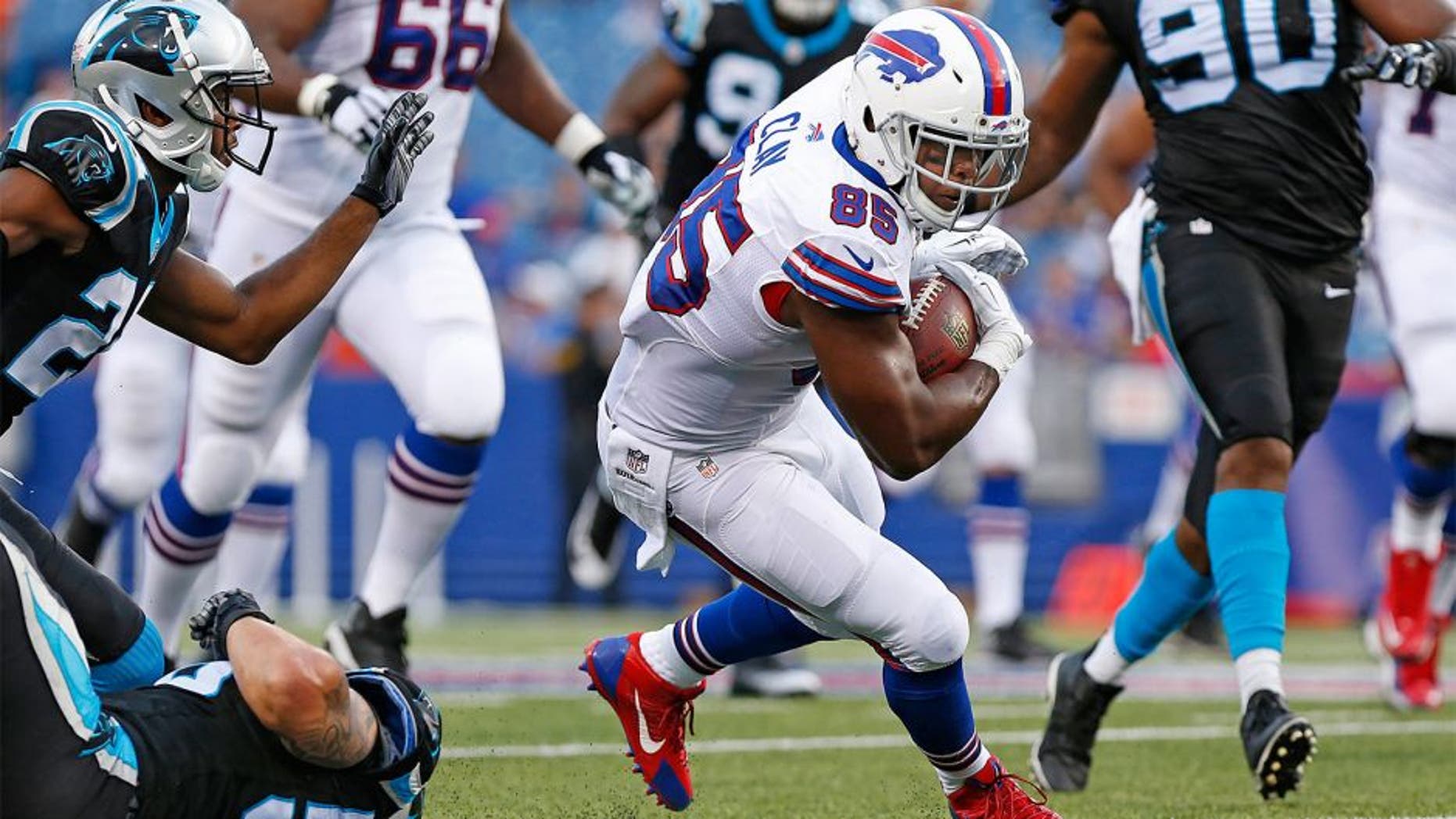 Former Miami Dolphins tight end Charles Clay joined the Buffalo Bills this offseason by signing a five-year, $38 million contract. With Scott Chandler now on the New England Patriots' roster, Clay is the No. 1 tight end in Buffalo, and he feels valued.
"From Day One, from the day free agency started, I felt valued," Clay said Wednesday via Chris Perkins of the Sun Sentinel. "I felt like they wanted me here. And some of the things they were doing, I felt they were an organization on the rise and a fun community to play in.
"There were a lot of things about the situation. It definitely wasn't just me having an offer I couldn't refuse."
The Dolphins decided to go a different direction this offseason by signing Jordan Cameron rather than Clay. Now, they'll be tasked with stopping their former tight end when he comes to town on Sunday.
Dolphins safety Reshad Jones understands how talented Clay is, and admits it will be a challenge to stop him on Sunday.
"He's fast. He has the total package," Jones said. "He gets off the ball quick. He's got great hands. He does it all, so it'll be a challenge for our defense."
Clay hasn't been a big-time playmaker for the Bills yet this season, catching seven passes for 62 yards and one touchdown. A little extra motivation against the Dolphins may change that this week, but Miami has already made it known that stopping Clay will be a focus.
(h/t Sun Sentinel)