Report: Ravens plan to sign RB Trent Richardson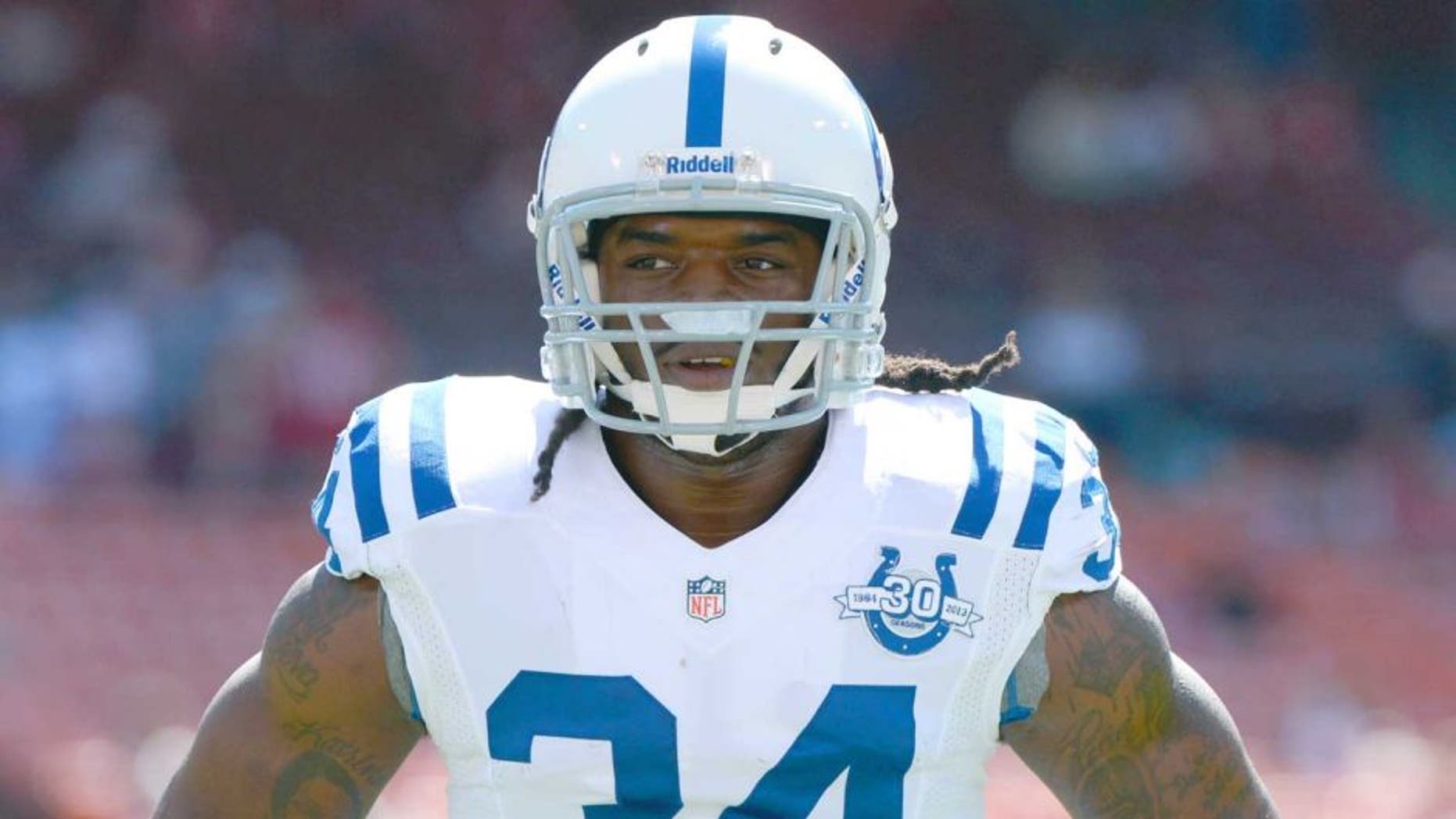 Trent Richardson is getting another shot in the NFL.
The former No. 3 overall pick of the 2012 NFL Draft has gone through a rollercoaster ride of an NFL career in four short years. From being compared to Adrian Peterson to being shipped out of Cleveland for a first-round pick to being out of the league completely, Richardson has gone through it all.
And now he's getting another chance at being an NFL running back with the Baltimore Ravens. According to Matt Zenitz of AL.com, the team is expected to sign Richardson to a contract, pending a physical.
Richardson didn't play a single snap last year after being cut by the Raiders before the season began. In 2014 with the Colts, he started 12 games but only averaged 3.3 yards per carry. His only decent season came in 2012 as a rookie when he rushed for 950 yards and 11 touchdowns, though he still only averaged 3.6 yards per attempt.
The Ravens' current running back, Justin Forsett, suffered a broken arm in November, though he expects to be 100 percent for offseason workouts. Richardson will need to prove he's back to being a talented running back if he hopes to make the 53-man roster.