Raiders destroy One Direction's Harry Styles with amazing comeback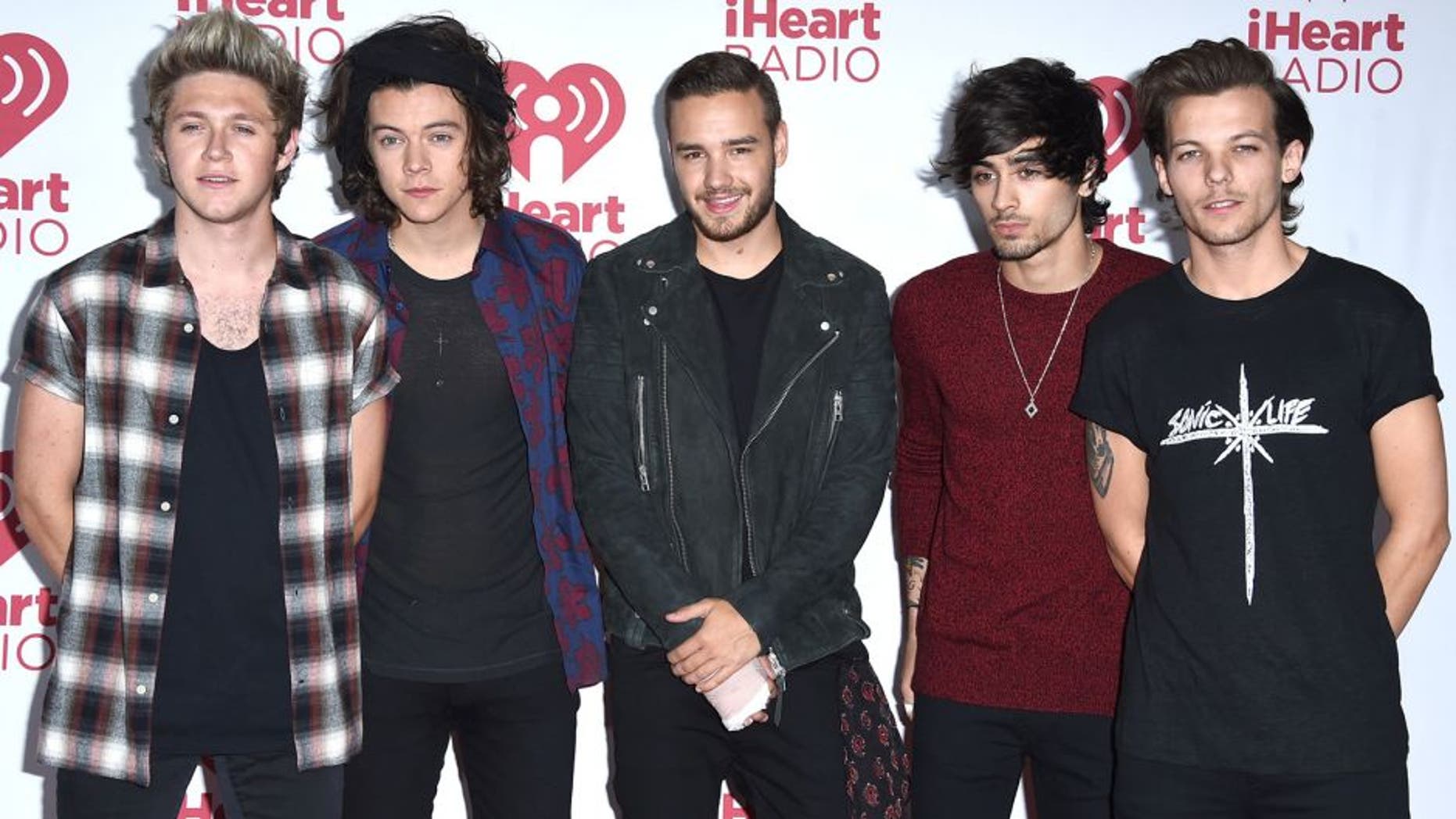 Don't mess with the Raiders -- especially if you're in a boy band.
One Direction frontman Harry Styles found that out the hard way after bashing the Silver and Black in front of a sold-out crowd in Kansas City.
https://vine.co/v/eXhtjdHPO6w
That's cold, Harry. But not as icy cold as the tweet the Raiders had ready in response.
https://twitter.com/RAIDERS/status/626259360625377280
That's Liam Payne, Styles' bandmate. Turns out some people like the Raiders after all.