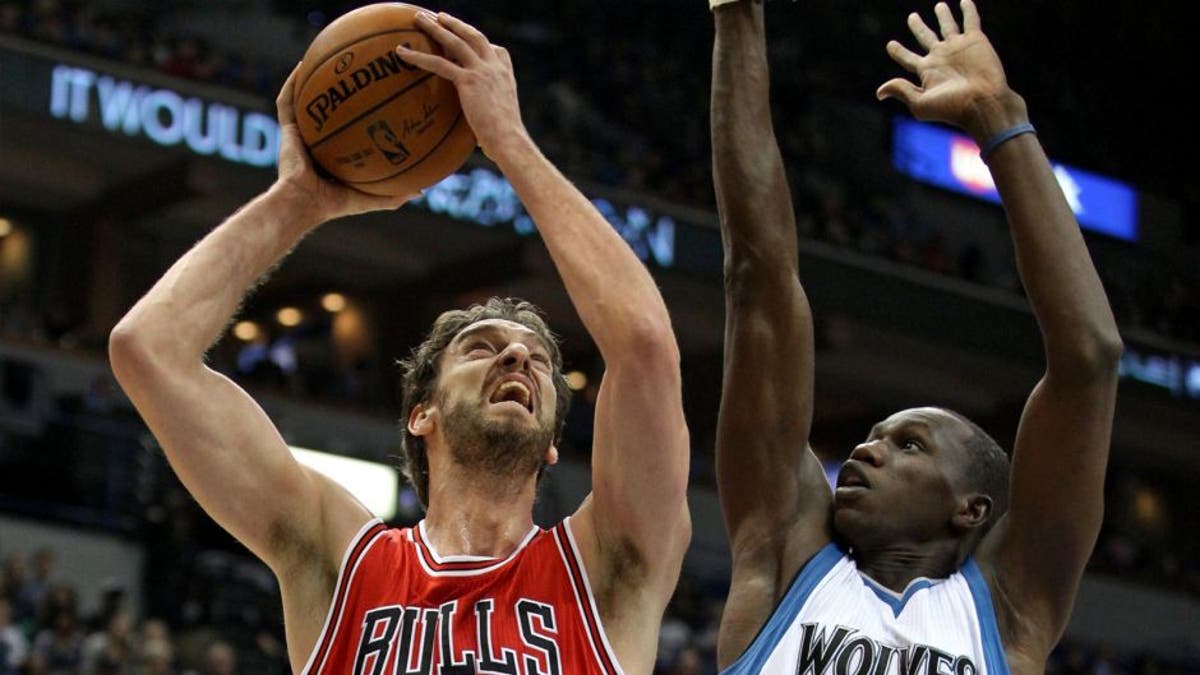 The Bulls were one of the more talented teams in the league last year, and despite the fact that they won 50 games during the regular season and finished third in the Eastern Conference, they arguably could have been much better than that.
Chicago parted ways with head coach Tom Thibodeau this summer, after the Bulls were eliminated in the second round of the playoffs at the hands of LeBron James and the Cleveland Cavaliers.
Pau Gasol admitted there was inconsistency in Chicago last season, and said that the Bulls didn't bring their A-game on anything close to a nightly basis.
"It's hard to pinpoint the specific reasons," Gasol said, via Gary Washburn of the Boston Globe. "There was definitely an inconsistency throughout the year. We were kind of a very up-and-down team even though we finished third in the conference. We still had a lot of games that we just weren't ready to play, just too many games we gave away against teams that we were supposed to beat."
Thibodeau was constantly demanding maximum effort out of his players at all times, and that can become grating over the course of an 82-game season.
Perhaps the coaching change can bring a fresh voice to the locker room, and give the Bulls a level of consistency that was lacking at times last year.
(h/t: Boston Globe)