Owl-Kicking Soccer Star Sentenced to Work at Zoo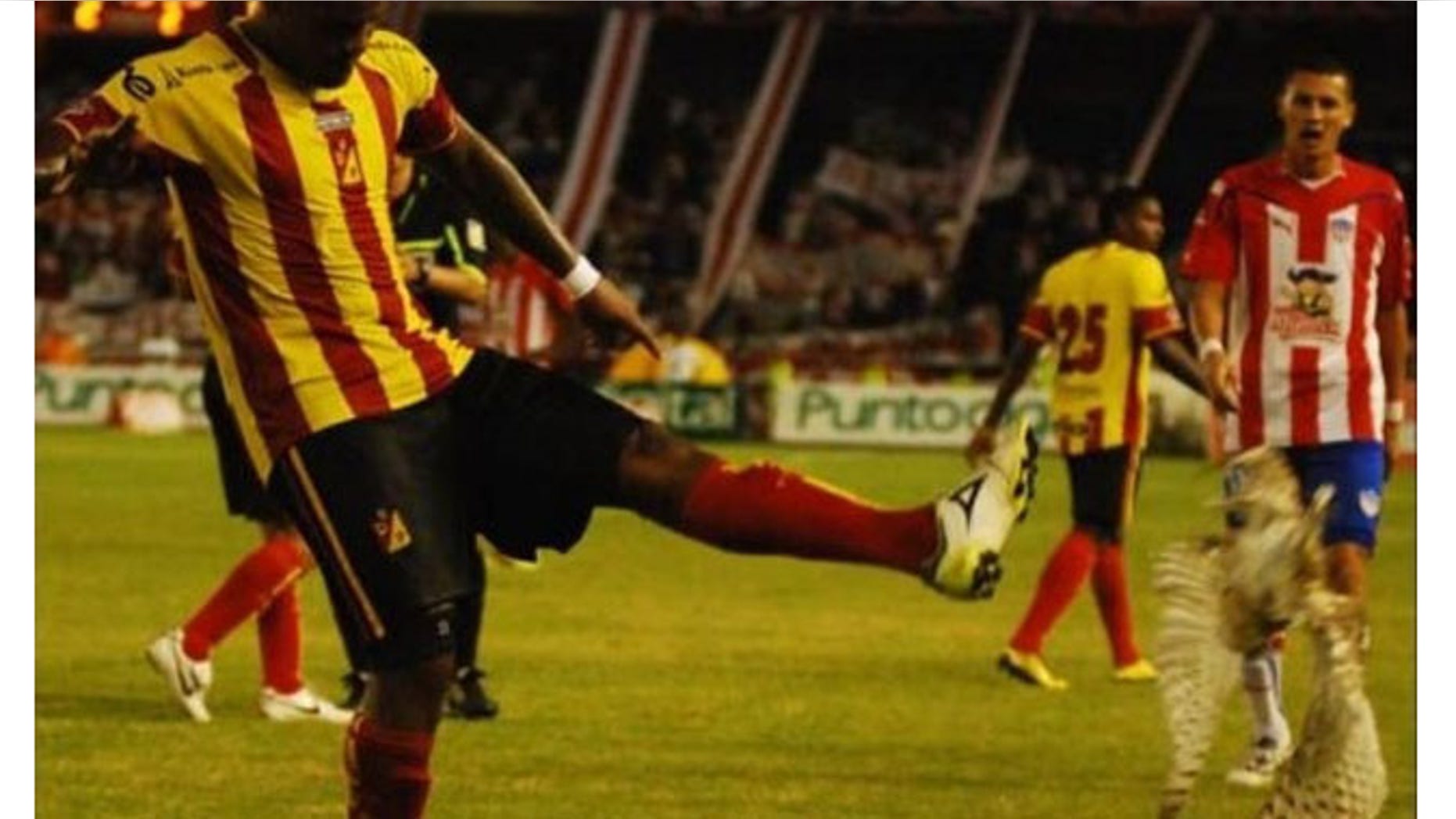 A Panama international soccer player was ordered to work at a zoo as part of his punishment for kicking an owl during a Colombian league game, local daily newspaper El Tiempo reported.
Pereira defender Luis Moreno, who was serving a separate seven-game suspension Friday for kicking an opponent, caused national outrage after booting the defenseless bird.
The owl was a little stunned but clearly alive on the soccer field after being hit by a ball during the game in the city of Barranquilla -- but it died two days later after Moreno's aggressive kick.
The 30 year old, who has played more than 60 games for his country, served a two-game ban for February's infamous incident against Atletico Junior, who saw the owl as an unofficial mascot.
But he was punished further Wednesday, when Barranquilla's Office for the Environment forced him to complete community service at a local zoo and fined him 26.78 million Colombian pesos ($15,173) for the kick.
Moreno was also ordered to apologize to the city and pay for the treatment of the late owl.
For more on the story, go to MyFoxNY
Follow us on twitter.com/foxnewslatino
Like us at facebook.com/foxnewslatino