Orlando Pride set NWSL attendance record in first ever home match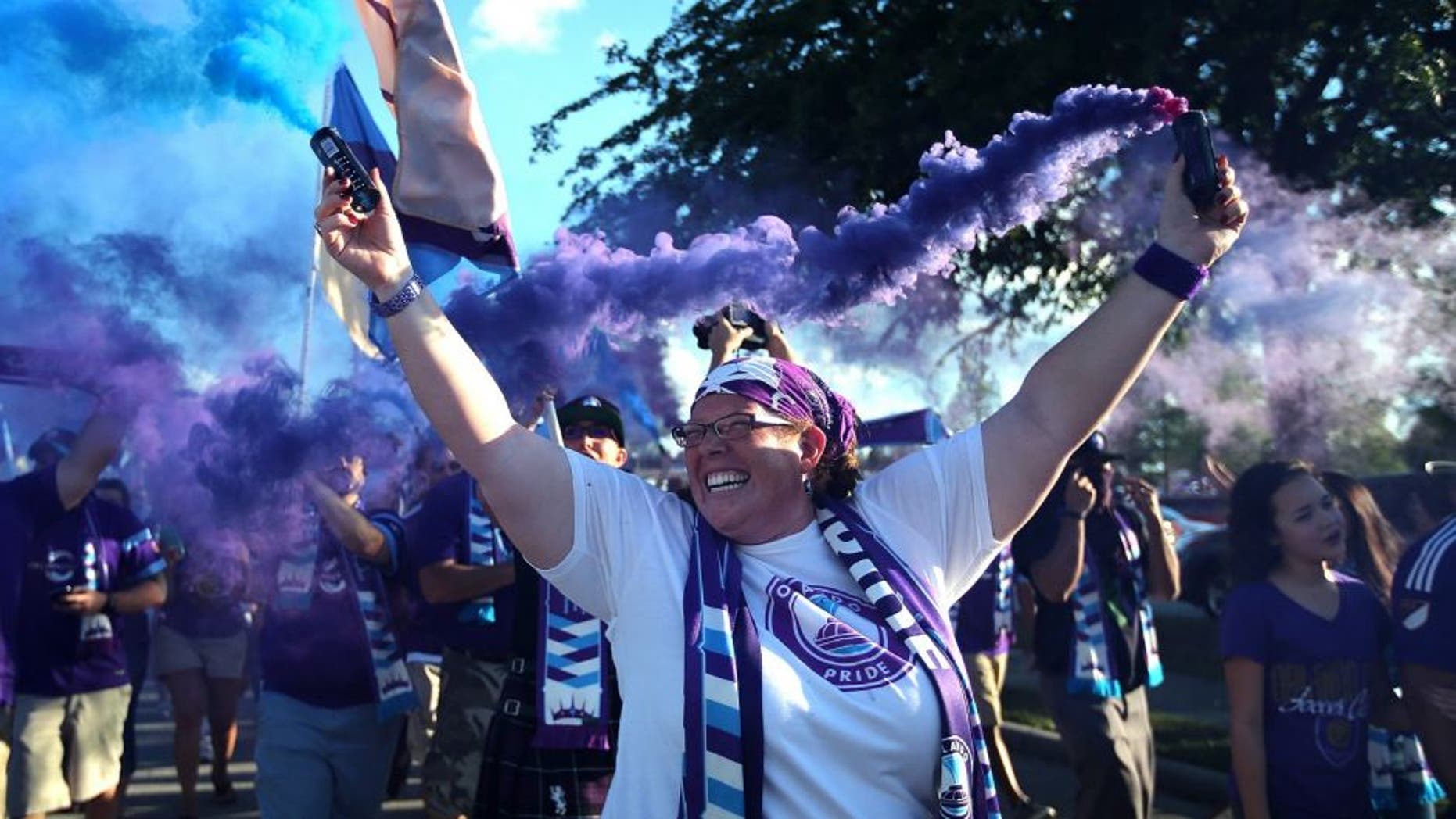 Orlando City entered MLS last season and they immediately had some of the best support in the league. This season, the ownership group launched a team in the NWSL and it looks like the Orlando Pride's fans are going to be just as good.
In the club's first ever home match, the Pride drew 23,403 to set a new NWSL record.
The Pride gave the fans a show, too. The stars shone bright as Alex Morgan scored a goal and contributed to another, while Lianne Sanderson added another and Ashlyn Harris made a handful of fine saves. But the attention was rightly on the fans.
Orlando has proven to be a magnificent soccer market and next season the city will get a new soccer-specific stadium downtown that will serve as the home to both the MLS and NWSL teams. Once that happens, and the teams are in both a more central location, and an intimate ground, the support should only get better.
We already knew Orlando loved MLS. Now we see they love NWSL all the same. And they have a record to prove it.