Olympics Coverage: John Orozco Hopes to Help US Team Win Gold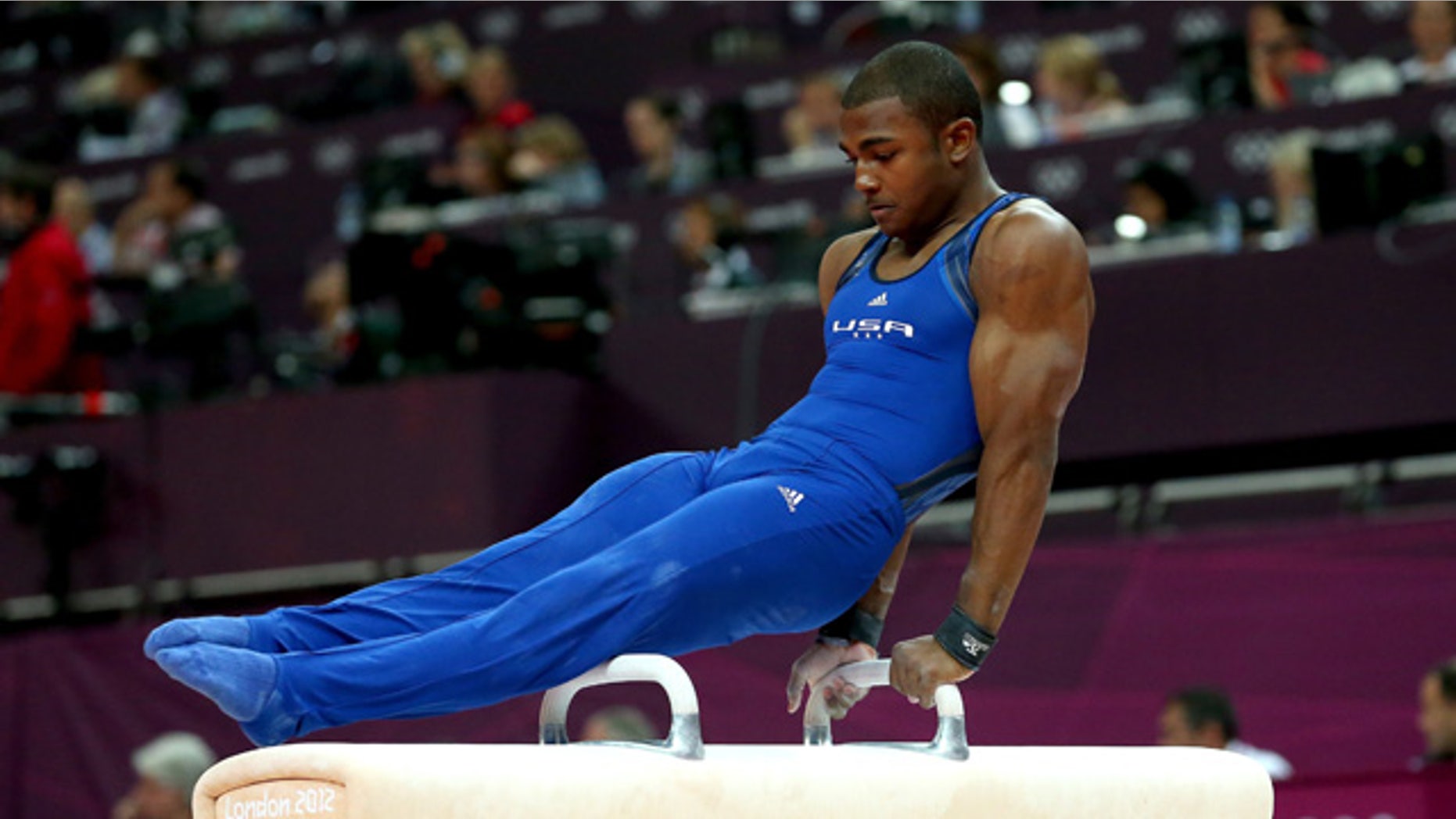 With Puerto Rican Gymnast John Orozco, the U.S. men's gymnastics is looking to strike gold—literally.
The team is looking to win its first team gold since 1984 when it hits the mat Monday morning. This comes after Orozco led his team to the No. 1 slot during qualifications Saturday.
Helping Orozco lead his team on Monday will be fellow Cuban-born, Miami-raised teammate Danell Leyva, who will compete in four of the six events and serve as the last man up for the U.S. on the high bar, the team's final event.
The U.S. topped qualifying Saturday, but scores are reset in the finals.

National champion John Orozco will do everything but the floor exercise for the U.S., while Sam Mikulak will compete on the floor, still rings, pommel horse and parallel bars.

Jake Dalton will perform on the rings, vault and floor, with two-time Olympic medalist Jonathan Horton working on the rings and high bar.
Orozco's inspirational story began when his father, Manhattan sanitation worker William Orozco, decided to put his 7-year-old son in free gymnastics classes back in 2000. Now Orozco, 19, vows to make his dreams come true in London.
"Around 13 years old, I realized I really wanted to get serious," Orozco told People magazine. "So that's the time when I knew, 'Okay, I gotta turn my dreams into a goal.'"
Growing up in working-class neighborhood in the Bronx, while sharing a bedroom with his three older brothers and balancing school, homework and gymnastics practice, Orozco says becoming an Olympian has not been an easy task.
The same goes for his family, who sacrificed significantly to pay for Orozco's gym classes in Chappaqua, N.Y., where he later transferred to hone his skills.
"My whole family was working there at one point," Orozco told the publication. He said that without their support he could not have fulfilled his Olympic dreams.
Despite having Bronx pride, Orozco says he would like to "get [them] out of the Bronx one day" and "buy them a little house in Colorado" near where he now stays.
"I like to stay close to them, have meals with them," Orozco said. "Family means everything to me, so the closer we are, the better."
The Puerto Rican gymnast says he is a stronger person today due to his experience growing up in the Bronx, such as the time he and his brothers took on multiple knife-bearing men who threatened them on the way home from church.
The incident left one of Orozco's brother so badly beaten, he was hospitalized for days.
"That's not the only time something like that happened, but it was definitely the worst," Orozco told People mag.
Besides hoping to take home gold, Orozco says he aspires to be an actor and singer in the near future.
"I want to be in movies one day, I love singing and acting," Orozco said. But for now, he has his eyes on the Olympic prize.
"Team USA is going to stick together," said Orozco. "We're always going to be together, helping each other out."
Contains material from The Associated Press.