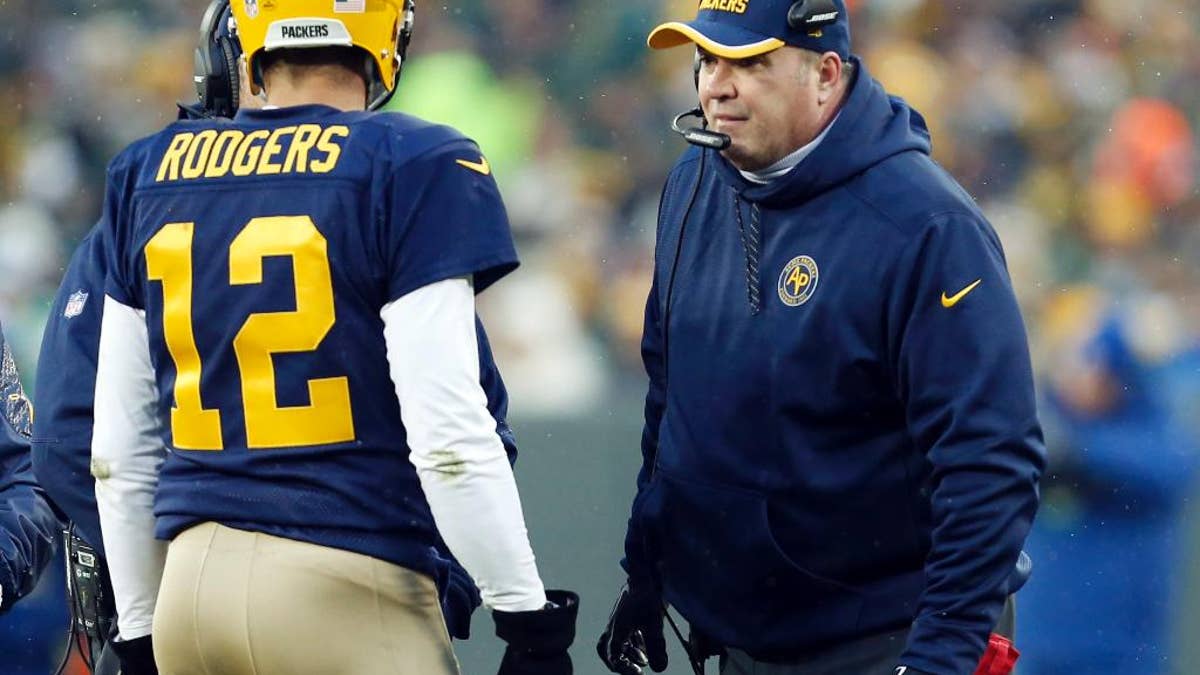 GREEN BAY, Wis. – The Green Bay Packers want to keep rolling.
There doesn't seem to be any sense of complacency after the Green Bay steamrolled its past two opponents by a combined score of 108-34.
When asked, quarterback Aaron Rodgers said he doesn't believe the team is "peaking early." He said he doesn't even know what that means.
Rodgers said the Packers are just building on momentum from the previous game and correcting mistakes going into the next week. The next stop is at Minnesota this weekend to play the Vikings.
For as good as they have been, the Packers have good reason to not get complacent. They are tied with Detroit at 7-3 atop the NFC North.
Minnesota is a division opponent, which makes Sunday's game even more important for Green Bay.
___
AP NFL website: www.pro32.ap.org and www.twitter.com/AP_NFL
___
Follow Genaro Armas at http://twitter.com/GArmasAP