Nikola Mirotic throws it down over Giannis Antetokounmpo at EuroBasket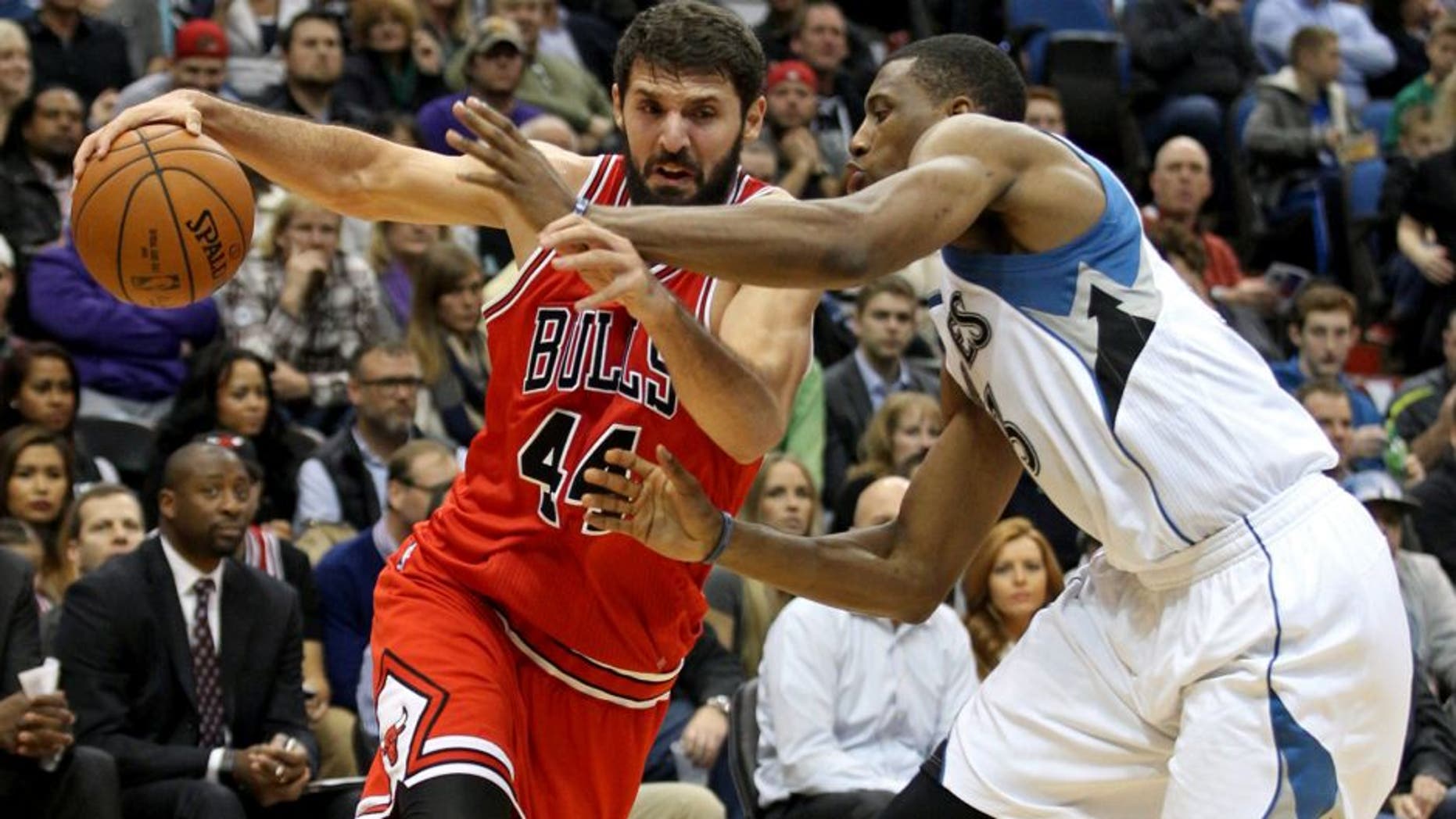 NBA training camps open a little more than two weeks, but a few players are still representing their countries in international competition.
Nikola Mirotic and Pau Gasol are playing for Spain, who beat Greece on Tuesday to advance to the semifinals at EuroBasket. And Mirotic had one of the game's better highlights with this flying fast break slam over Giannis Antetokounmpo of the Milwaukee Bucks.