MLB umpire John Tumpane helps save woman from jumping off bridge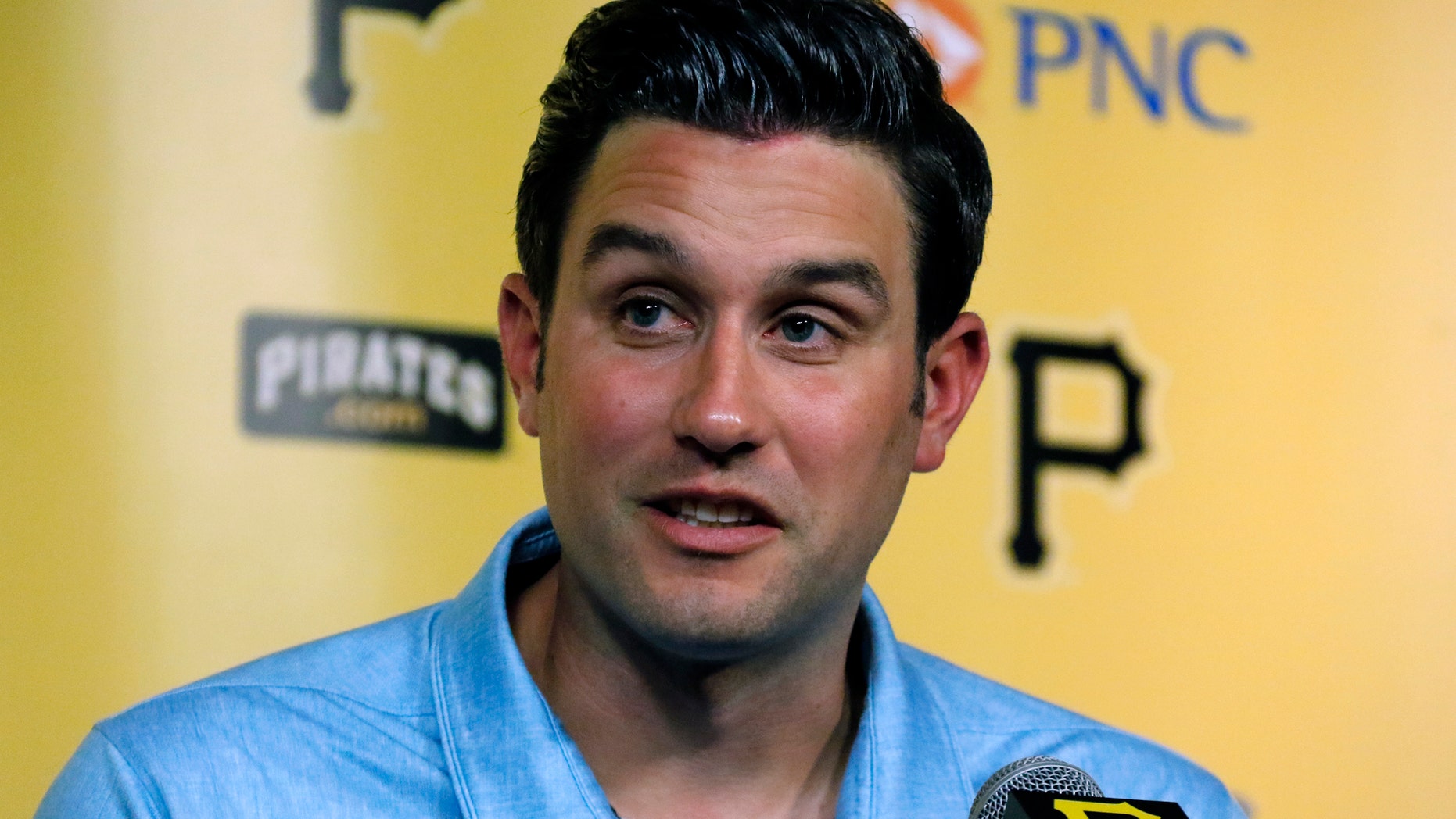 Major League Baseball umpire John Tumpane on Wednesday came to the rescue of a woman trying to jump off Pittsburgh's Roberto Clemente Bridge.

Tumpane, 34, told the Pittsburgh Post-Gazette that he was walking across the bridge when he saw the unidentified woman climb over a railing onto the edge of the bridge.
When Tumpane approached and asked the woman what was going on she said, "I just wanted to get a better look at the city from this side," the umpire recalled.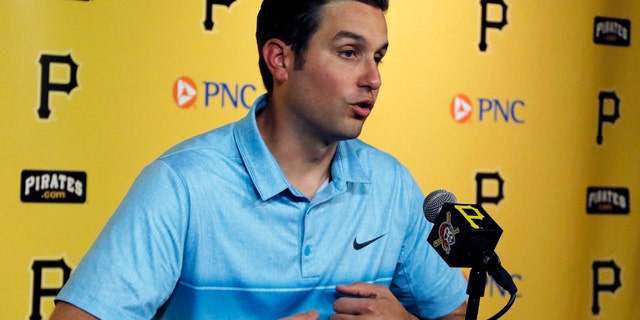 Tumpane hooked his arm around the woman's arm and tried to engage her in conversation before mouthing to a passerby to call 911. He said the woman became more agitated as they talked and occasionally dangled both feet off the edge of the bridge.
"I was thinking, 'God, this has got to be a good ending, not a bad ending,' and held on for dear life," Tumpane told the paper. "She said, 'You don't care about me.' I said, 'I care.' She said, 'I just want to end it right now. I want to be in a better place.' I said, 'You're going to be all right.'"
Eventually, police and EMTs arrived. The woman was taken to a local hospital with non life-threatening injuries, a police spokeswoman told the Post-Gazette.
Hours later, Tumpane called balls and strikes during the game between the Pittsburgh Pirates and Tampa Bay Rays at PNC Park, not far from the bridge where he helped save the woman. He told the Post-Gazette that he hopes to reconnect with the woman before his crew leaves Pittsburgh after Thursday night's game.