MLB crushes Charlie Sheen's dream to throw the first pitch at the World Series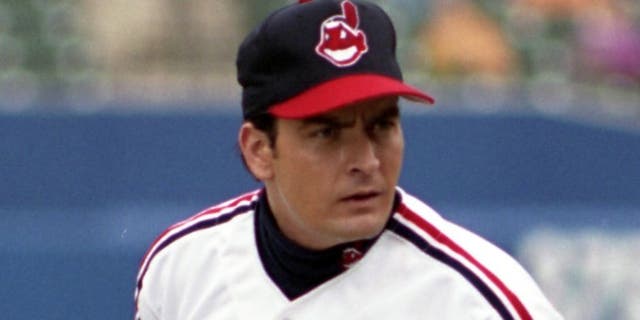 Ricky "Wild Thing" Vaughn won't be throwing out the first pitch before a World Series game for the Cleveland Indians.
There had been a movement on social media for Charlie Sheen, who starred as the enigmatic reliever in the "Major League" films that featured fictitious versions of the Indians, to do the honors before one of the games in this year's Fall Classic. And Sheen was willing:
https://twitter.com/charliesheen/status/789218350060666881
However, a Major League Baseball source told The Associated Press that the choices for who will throw out the first pitches have already been made -- and Sheen isn't among them.
A league spokesman said MLB has worked with the Indians to identify "former franchise greats" to handle the duties. And that search apparently excludes actors.