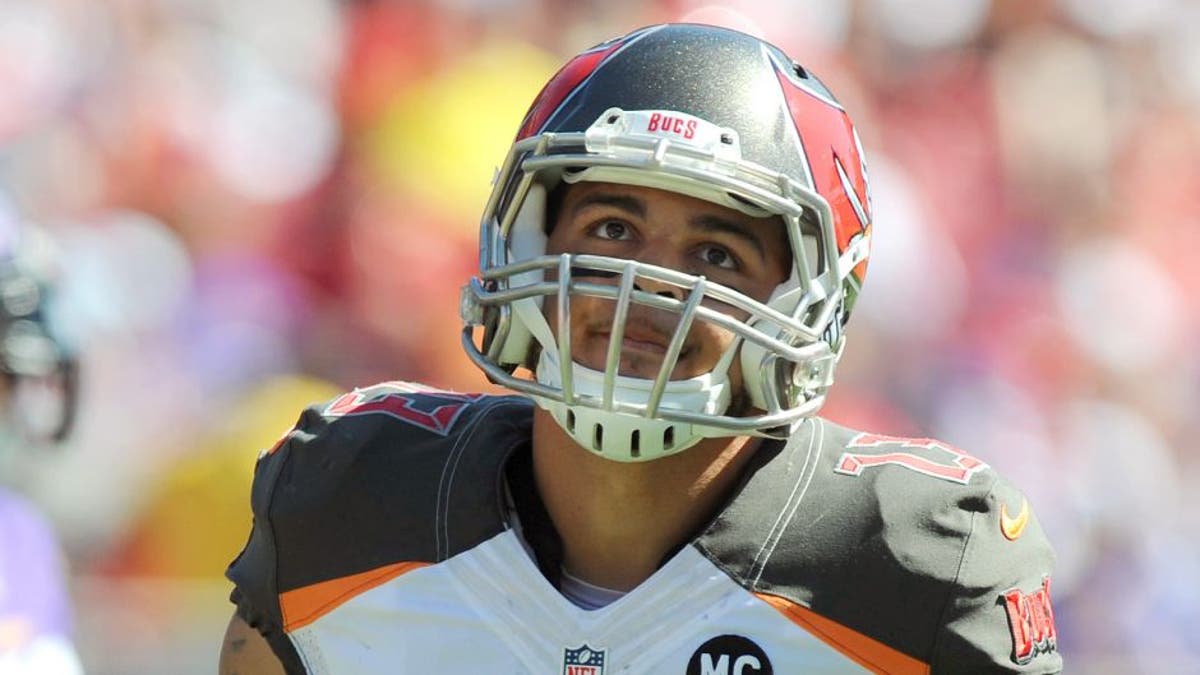 The Tampa Bay Buccaneers got a bit of a scare on Monday night during the team's 25-11 victory over the Cincinnati Bengals.
As John Sabol of ABC Action News reported, Mike Evans left the game a bit early with a hamstring injury.
Fortunately, Pat Yasinskas of ESPN later reported that head coach Lovie Smith said Evans had essentially told him not to worry about the injury.
"I talked to him and he didn't feel like it was that serious,'' Smith told ESPN. "We wanted to get our (starters) into the second quarter and then get them out.''
Obviously, Evans is going to be a massive part of this offense in 2015, and will likely be a player who rookie quarterback Jameis Winston can lean on this season. It seems as though Evans' hamstring injury is nothing more than a small setback, and that he should return to action before long.
(h/t ESPN and @John_Sabol)