Miggy's back: Tigers activate Cabrera from disabled list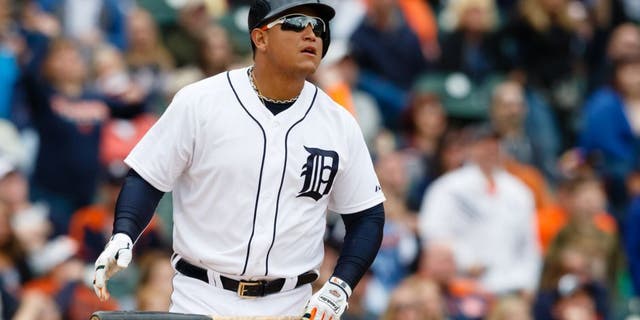 The Detroit Tigers have activated first baseman Miguel Cabrera from the disabled list.
Cabrera, who has been sidelined with a calf injury, last played July 3 --€" when the team was six games behind the first-place Kansas City Royals in the AL Central. The Tigers are now 13 games behind the Royals and five games back in the AL wild-card race.
In 77 games this season, Cabrera is hitting .350/.456/.578 with 15 homers and 54 RBI.
This was the first trip to the DL for the two-time AL MVP.