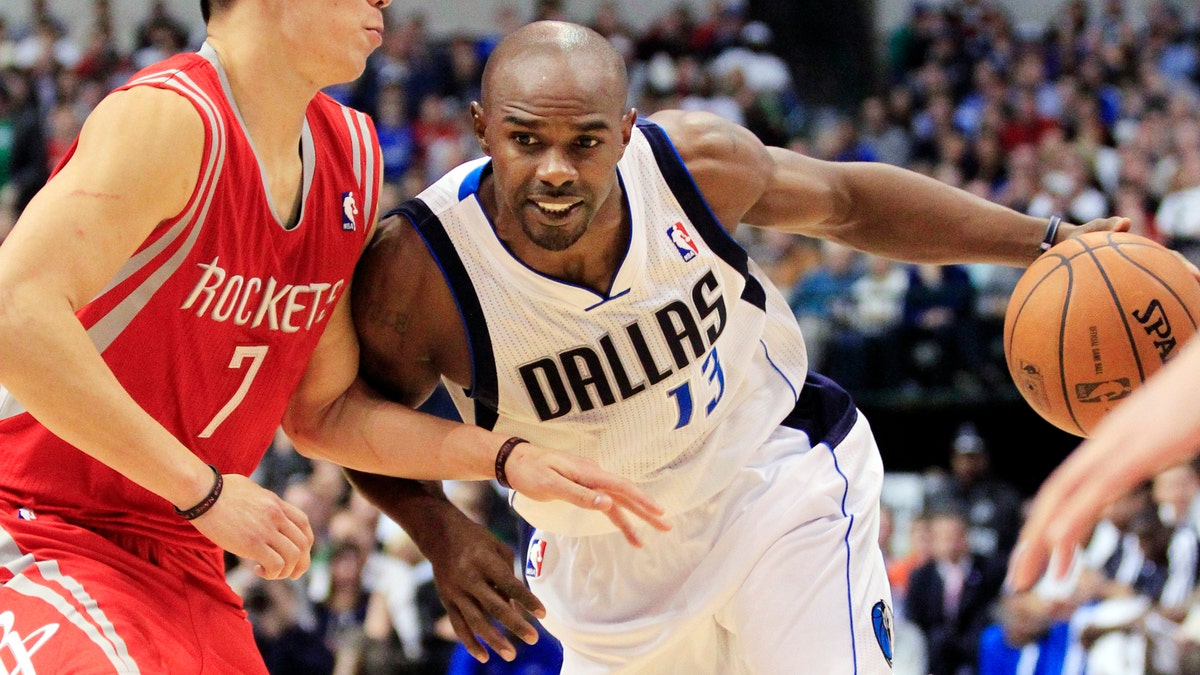 DALLAS – The Dallas Mavericks have signed veteran guard Mike James to a second 10-day contract.
Dallas is the 11th NBA team in 11 seasons for the 37-year-old James. He has scored eight points on 3-of-16 shooting in five games, but was on the floor ahead of starter Darren Collison in the tense final minutes of Wednesday night's 105-100 victory against Houston.
If the Mavericks want to keep James beyond this 10-day deal, they'll have to guarantee the veteran minimum salary for the rest of the season.
James helped the Chicago Bulls last season when point guard Derrick Rose was battling injuries. His best season came with Toronto in 2005-06, when he averaged 20.3 points and 5.8 assists in 79 starts.