Marshawn Lynch missing as Super Bowl champ Seahawks begin training camp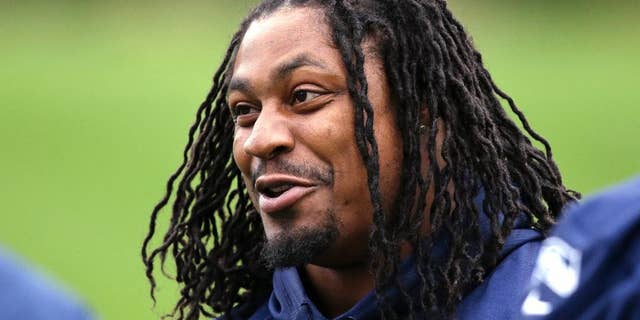 RENTON, Wash. – Marshawn Lynch was absent as expected when the Super Bowl champion Seattle Seahawks began training camp.
Seattle coach Pete Carroll said Friday he was disappointed Lynch was not present. Carroll reiterated the team wants Lynch there and still intends on him being an integral part of their plans for this season.
But the message was clear that Seattle put a plan in place before Lynch was signed to a four-year contract in 2012 and the Seahawks management is not inclined to stray from those plans.
Carroll said he's remained in communication with Lynch during the offseason. Lynch showed up for the mandatory minicamp in June to avoid a hefty fine, but now faces fines of $30,000 for each day of camp he misses.
In Lynch's place, Robert Turbin and Christine Michael took most of the reps at running back Friday.
___
AP NFL website: www.pro32.ap.org and www.twitter.com/AP_NFL