Mark Cuban says Mavericks tried to lose after they were eliminated from playoffs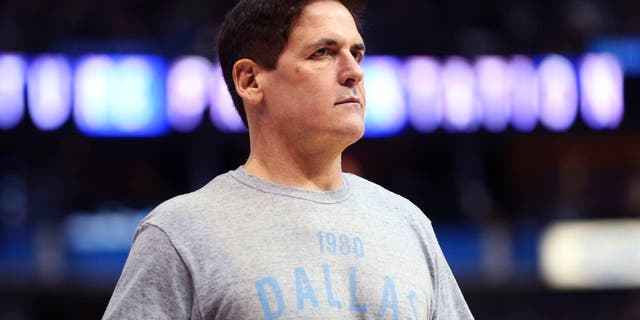 NBA fans are well aware that teams tank to improve their draft lottery position, but its a rare moment when they openly admit to it.
Dallas Mavericks owner Mark Cuban did exactly that on Wednesdays Dan Patrick Show.
Once we were eliminated from the playoffs, we did everything we could to lose games, said Cuban, who then explained how his team did it.
You play all your young players.
But its not as though Cuban told coach Rick Carlisle and his players to lose games on purpose that would never work given the competitive nature of NBA players, Cuban said.
Once a guy walks on the court, theyre going to play their heart out. Particularly the young guys because they have something to prove. Dorian Finney-Smith, Yogi Ferrell, theres nothing you could say or do to them to say. Dont play hard or try to lose this game. That wouldnt be right, and I dont think any NBA team would ever do that.
So how did it work out? The Mavericks were eliminated from the playoffs April 1 and lost five of their last seven games after that to finish the season 33-49. They had lost four straight and eight of 11 games before that, so the difference wasnt all that noticeable.
The final result was ninth-worst record in the league, which didnt end up benefiting the Mavericks at all in Tuesday nights lottery. They will pick ninth in the June 22 NBA Draft.