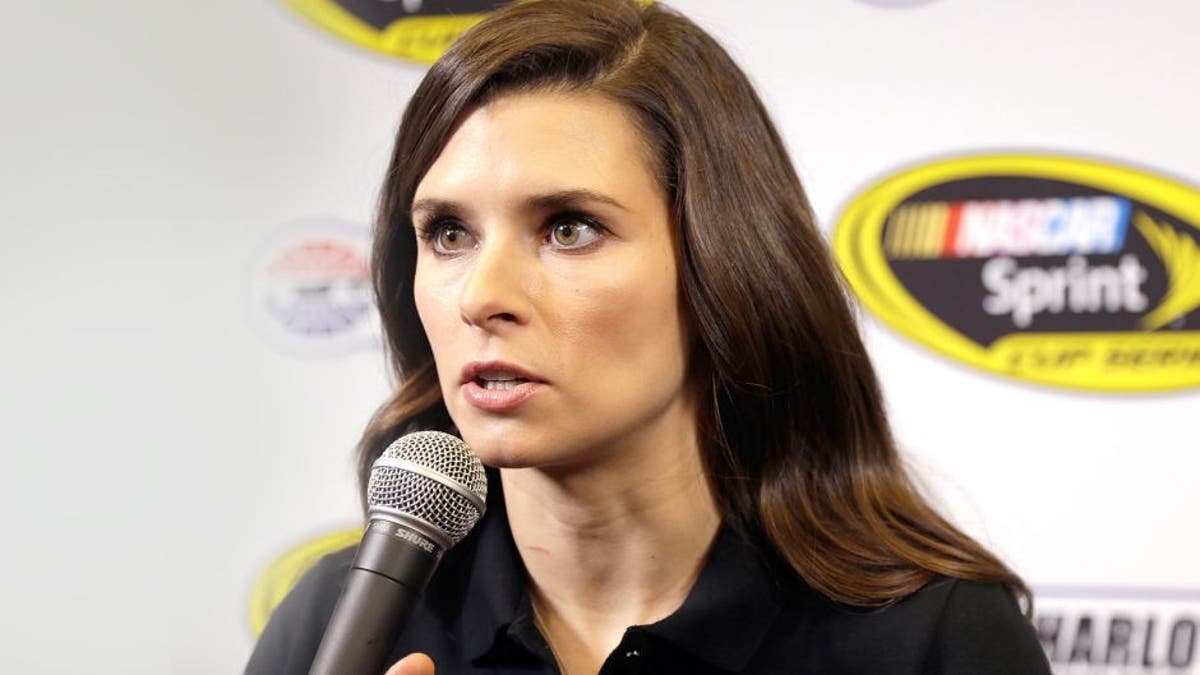 Watch live at 11 a.m. ET Tuesday as Stewart-Haas Racing and Danica Patrick announce the driver's primary sponsor for 2016 in a press conference at the team's headquarters in Kannapolis, North Carolina.
GoDaddy, Patrick's longtime sponsor, announced in April it would not return as the primary sponsor on her NASCAR Sprint Cup Series car after this season, instead shifting its marketing focus outside of the United States.
While the full details of Tuesday's press conference are unclear, it is expected the new sponsor will be committed to supporting Patrick for roughly 30 of the 36 Sprint Cup Series races in 2016. Sources indicate the deal was put together by SHR and will introduce a new sponsor to the sport of NASCAR Sprint Cup Series racing.
Patrick offered a preview of her 2016 colors on Twitter Monday, without giving away the details:
After 23 races of the 2015 season, Patrick sits 22nd in the series standings with just two top-10 finishes. Throughout her three-year full-time Sprint Cup Series career, Patrick has six top-10 finishes. Her career-best finish was sixth at Atlanta Motor Speedway in 2014. In 2013, she became the first woman to qualify on the pole for the season-opening Daytona 500. Patrick quickly became one of the most popular drivers in the NASCAR Sprint Cup Series, winning the Sprint Fan Vote for the All-Star Race in two of the past three years.