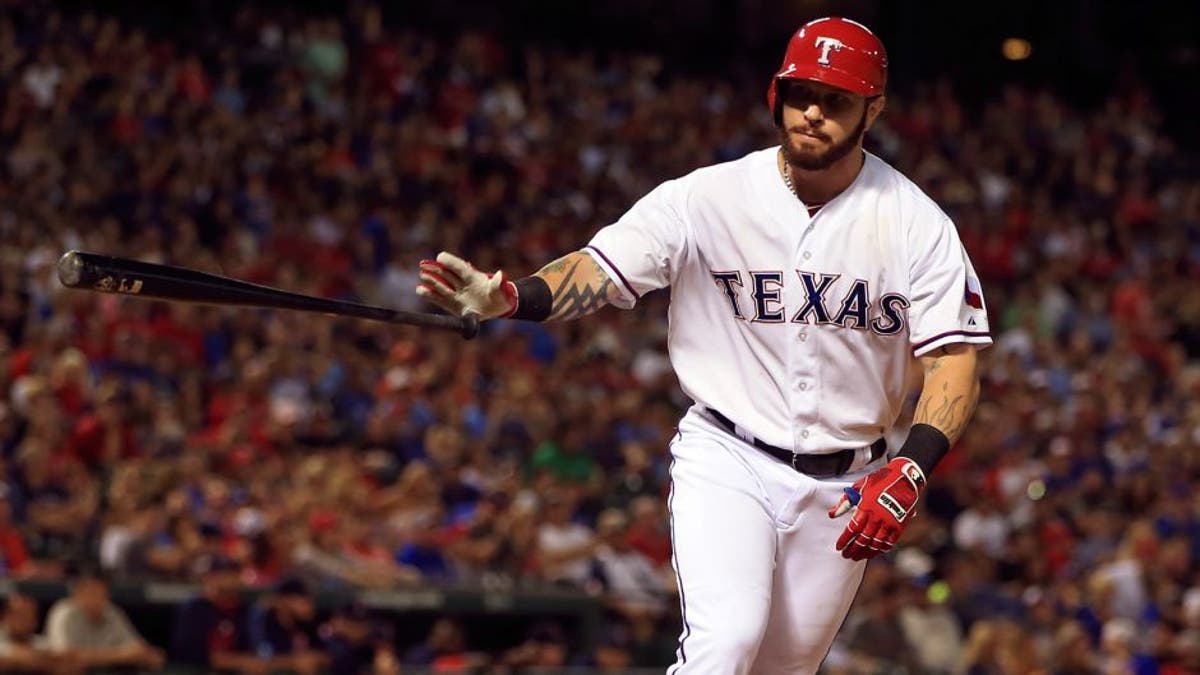 Josh Hamilton is back in the Texas Rangers lineup after an MRI showed no structural damage in his sore left knee, and left-hander Cole Hamels is on track to make his next start.
After missing the past two games, Hamilton had the exam Friday and says he can play with pain without hurting his knee more. He was hitting sixth and playing left field for the series opener against Tampa Bay.
Hamels was scratched from his scheduled start Thursday because of a sore left groin. He threw a bullpen session before Friday's game and says everything felt ''pretty good.''
Texas has lost both of Hamels' starts since he was acquired from Philadelphia two weeks ago. If all goes well, he will start Monday against Seattle.