FSU women's basketball adds AJ Alix as graduate transfer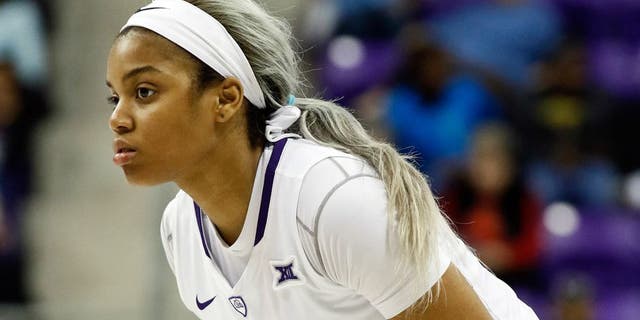 TALLAHASSEE, Fla. (AP) -- Guard AJ Alix will play for Florida State next season.
The school announced Monday that Alix, who played at TCU the past three seasons, will use the graduate transfer rule and be a senior. She was an honorable mention pick on the All-Big 12 team the past two years.
The 5-foot-6 Houston native, who averaged 13.1 points and 4.6 assists per game last season, will join a backcourt that lost Brittany Brown and Leticia Romero to graduation. Alix could play the point and team up with senior Imani Wright, who averaged 10.7 points last season.
Also returning for the Seminoles, who were 28-7 last season and advanced to the Elite Eight, are Atlantic Coast Conference Player of the Year Shakayla Thomas and Sixth Player of the Year Chatrice White.