Former Eagle Hugh Douglas arrested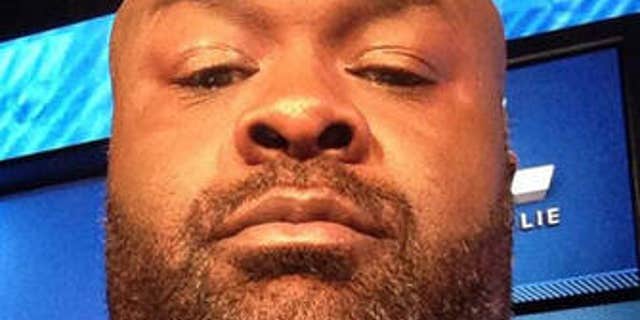 Former NFL player and ESPN analyst Hugh Douglas has been arrested after allegedly choking and attacking a woman at a hotel, according to WFSB in Hartford, Conn .
Douglas allegedly "grabbed her by the neck" and "slammed her into the walls several times," according to the court papers. Douglas claimed the victim's injuries occurred during rough sex.
Douglas is facing charges of third-degree assault and second-degree strangulation. His next court appearance is Oct. 21.
Douglas, who had a 10-year NFL career with the New York Jets and Philadelphia Eagles, was most recently a regular on the ESPN show "Numbers Never Lie". He reportedly was terminated for an ugly confrontation with co-host Michael Smith in a nightclub.
Douglas was active on Twitter Tuesday night and didn't seem too troubled.
#AgentsofSHIELD let's see what's up...
-- Hugh Douglas (@Bighugh53) September 25, 2013
#AgentsofSHIELD ...... Ehhhhh
-- Hugh Douglas (@Bighugh53) September 25, 2013