Debate: Does Dez Bryant need to be a leader on the Cowboys?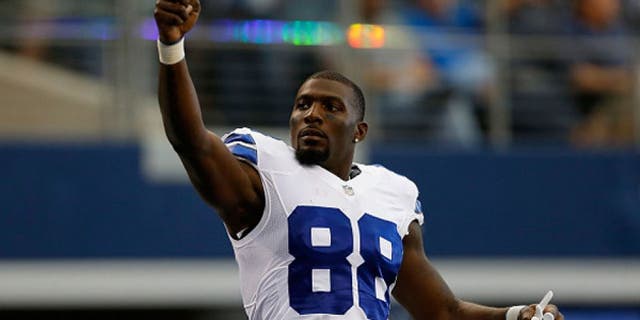 He's one of the best playmakers in the NFL and the catalyst for the Cowboys offense.
Dez Bryant also throws down in training camp and just signed a new $70 million deal.
So does Bryant need to step up and become a leader in Dallas?