Day 2 MLB Draft Recap: Angels select eight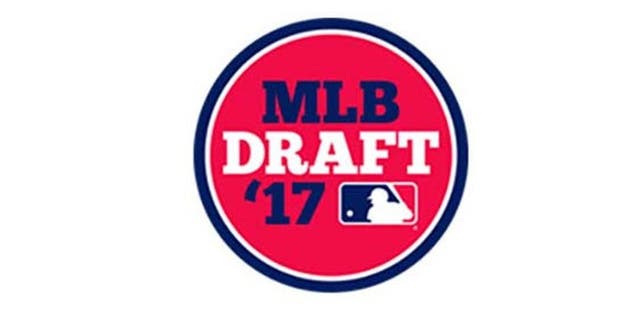 NEWYou can now listen to Fox News articles!
On day two of the 2017 MLB Draft, rounds 3-10, the Angels selected eight players in as many picks. With four prep and six collegiate players drafted, the Angels have the 10th pick in rounds 11-40.
With their third round pick, 85th overall, the Angels drafted centerfielder Jacob Pearson from West Monroe High School in West Monroe, LA. At only 19 years old, the Louisiana Gatorade Player of Year looks to learn from one of the best outfielders in the game, Mike Trout.
Day two of the draft saw the Angels focused on young pitching. In round four, the Angels selected John Swanda from Theodore Roosevelt HS in Des Moines, IA and in round five, Joseph Booker from T.R. Miller HS in Brewton, AL.
In round six, the Angels drafted outfielder Jonah Todd (175th overall) from Auburn University, a good young hitter that can also learn from Angels star Mike Trout.
In rounds 7-10, the Angels continued to focus on pitching. The Angels drafted RHP Dennis Brady (205th overall) from Mercer County CC, Connor Riley (235th overall) from University of South Carolina, Aiken, RHPBrett Hanewich (265th overall) from Stanford, and RHPDaniel Procopio (295th overall) from Niagra University