Cheltenham Town free-kick goes hilariously wrong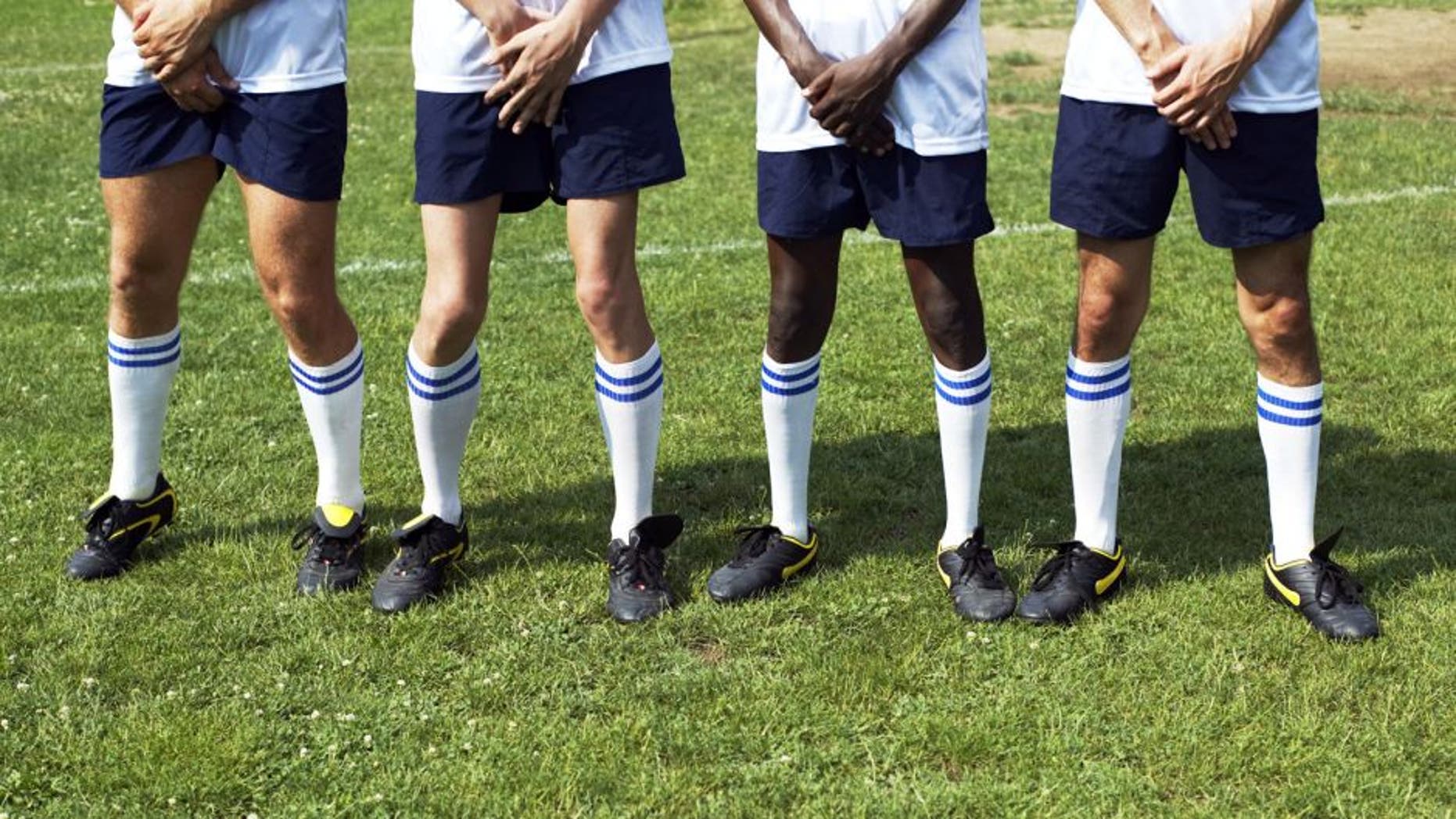 Someone forgot to tell fifth-tier English club Cheltenham Town that simple is better.
Perhaps inspired by Messi's penalty pass to Suarez in Barcelona's match against Celta de Vigo last week, Cheltenham Town decided to get creative with a free-kick.
During their National League home game against Tranmere Rovers, the Robins showed off an elaborate free-kick they had surely practiced in training:
Hilarious! Were they even trying to score? But hey, at least they extended their unbeaten run to 21 games with a 1-0 win over Tranmere.
H/T Metro