Carolina Panthers' Greg Olsen pokes fun at All-Star Race format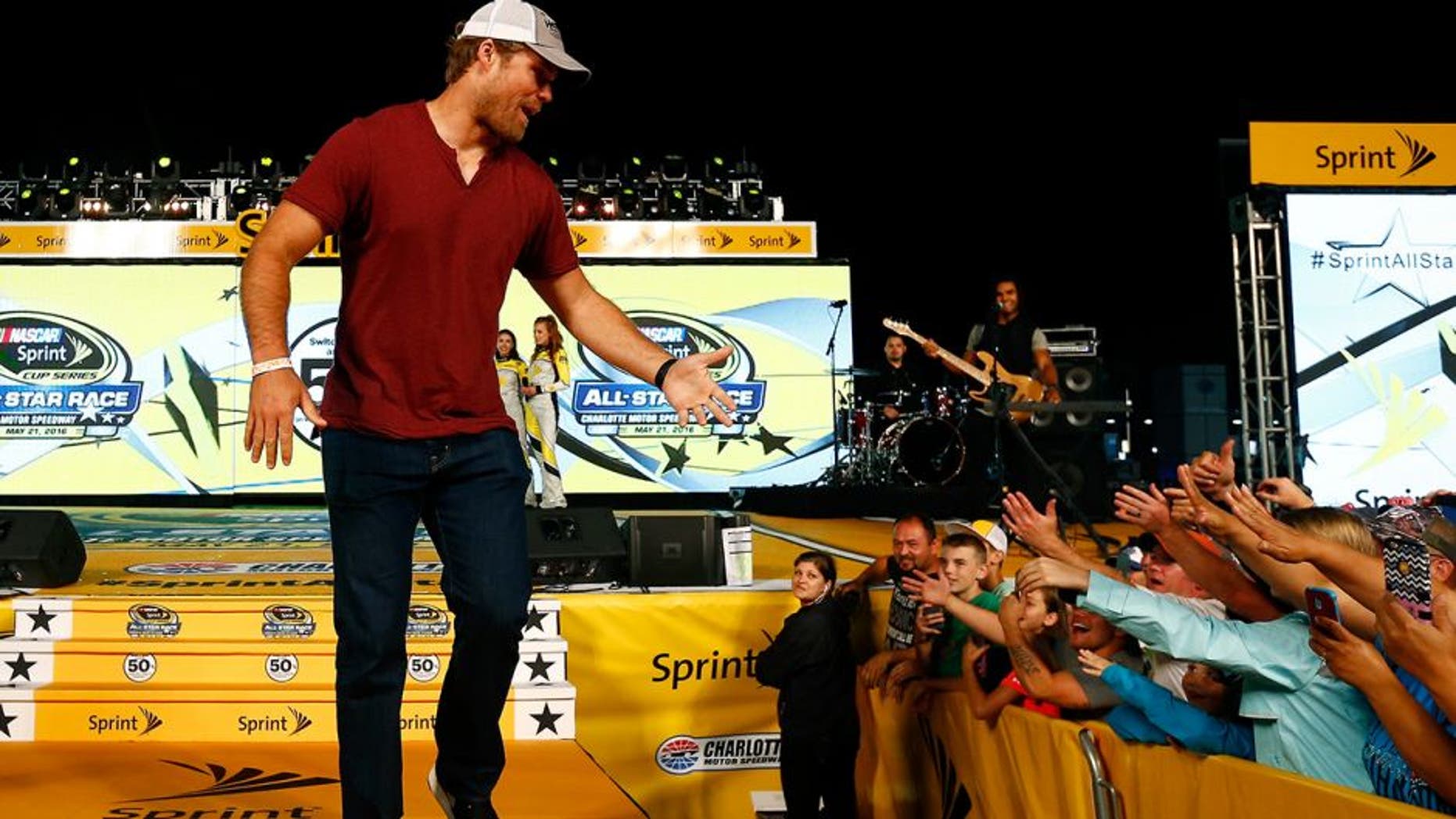 Carolina Panthers' tight end Greg Olsen was the honorary pace car driver for Saturday night's Sprint All-Star Race at Charlotte Motor Speedway.
After getting acquainted with the NASCAR world, Olsen said he has a lot of respect for what Sprint Cup Series drivers go through during a grueling 36-race schedule.
However, the two-time Pro Bowler was confused just like the rest of us about the wacky All-Star Race format ... as well as the traffic.
While leaving Charlotte Motor Speedway, Olsen found the perfect opportunity to have a little fun with the situation.