Carlos Zambrano to Adopt Boy in Guatemala, Report Says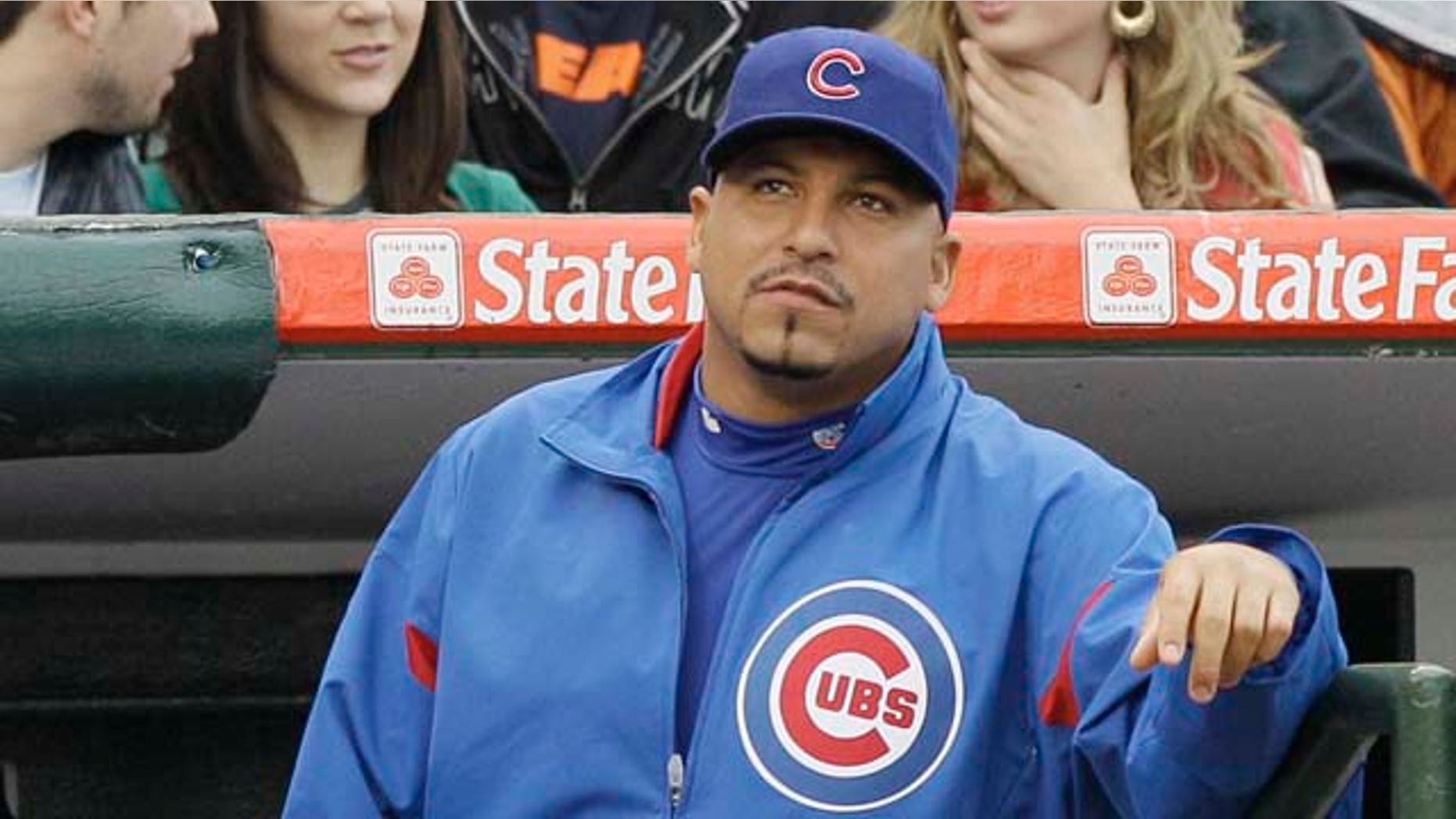 Turns out "El Toro" has a big heart.
The newest Miami Marlins pitcher and Venezuelan native Carlos Zambrano, best known for his intense clubhouse temper tantrums, is in Guatemala to reportedly adopt a boy.
According the Guatemalan news website Siglo.21, the 30 year-old pitcher is interested in adopting a boy named Kenneth from the "Hope of Life" organization based in Llano Verde, Guatemala.
The athlete was seen yesterday at the headquarters of the Court for Children and Adolescents with the aim of starting the legal process to gain custody of Kenneth, the paper reports. Kenneth has been declared abandoned by the state.
The Hope of Life organization first stepped in to help the boy and that is where Zambrano met him. The pitcher has been a participant of the organization since 2008.
"El Toro" has reportedly known the boy for a "couple of years" and has been waiting, in accordance with the country's law, for him to be officially declared abandoned.
In the off season, the father of three children lives with his family in Venezuela.
Zambrano was a three-time All-Star for the Chicago Cubs, where he feuded with teammates, management and umpires. The final straw came Aug. 12, when he was ejected from a game, cleaned out his locker and was suspended without pay.
Zambrano was traded to the Marlins for Chris Volstad a week ago.
Volstad went 5-13 last year with an ERA of 4.89, and his career record is 32-39. He has given up 69 homers over the past three seasons.
Zambrano is 125-81 with a 3.60 ERA after breaking in with the Cubs in 2001, and he threw a no-hitter against the Astros.
Follow us on twitter.com/foxnewslatino
Like us at facebook.com/foxnewslatino