Broncos-Packers absolutely decimated the World Series in ratings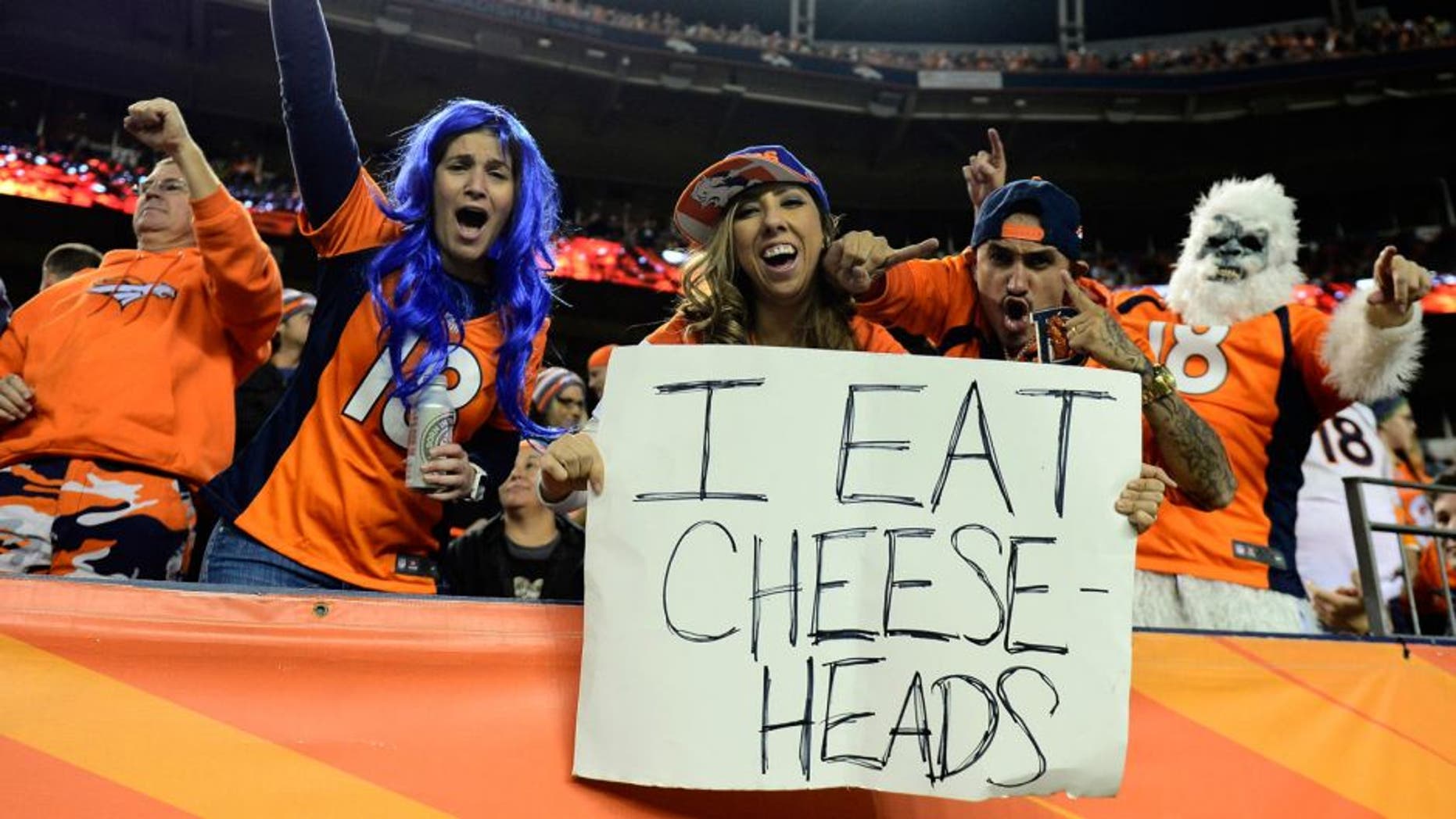 The sports fans have spoken. And they chose a midseason football game over a championship baseball game. Ron Chenoy USA TODAY Sports
The riveting last game of the 2015 baseball season was still no match for America's true pastime.
23 million viewers took in an undefeated clash between the Broncos and Packers on "Sunday Night Football, according to ratings released by NBC.
That's the highest figure a football game's ever received when up against a World Series game on a Sunday night. Per NBC:
The Broncos' 29-10 victory, highlighted by Peyton Manning passing for 340 yards and tying the record for most wins by a starting QB in NFL history (186), is the most-watched and highest-rated of six NBC SNF games played on the same night as the World Series. It is the fifth time in six matchups that Sunday Night Football has topped the viewership and household rating of the World Series, with the lone outlier being a 62-7 Saints win over the 0-6 Colts in 2011.
For comparison's sake, the Fall Classic still drew in 17.3 million viewers. That's up 37% in viewership from last year's Game 5 and the most since 2003.