Blues-Wolves primary affiliation is over, but they'll still 'associate' for a year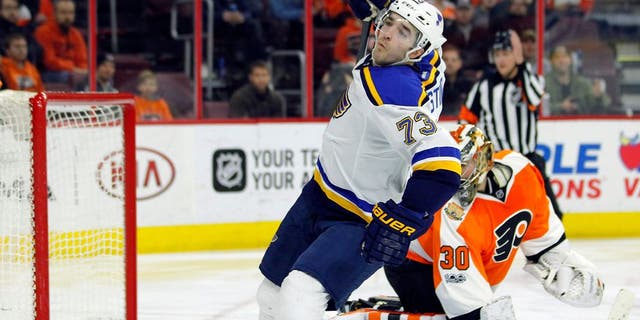 ST. LOUIS -- The Blues will still send many of their farm players to the Chicago Wolves of the American Hockey League next season. They just won't be the only team doing it.
The expansion Vegas Golden Knights and the Wolves announced Tuesday that the AHL teamwould be the primary affiliate for the NHL's newest team starting this season.
The Wolves had been the Blues' primary affiliate, but general manager Doug Armstrong announced Tuesday that thatarrangement has ended.
"The St. Louis Blues will not renew our primary affiliation with the AHL's Chicago Wolves past the 2016-17 season," he said in a press release. "We will associate with the Vegas Golden Knights and supply players to the Golden Knights' AHL affiliate next season."
Armstrong told reporters Tuesday that while most of the organization's farm prospects would play for the Wolves next season, the team has talked to other organizations about possibly taking on a few overflow players, should there be some.
The GM said he believes this arrangement can work for a year but that the Blues will have theirown primary affiliate for the 2018-19 season.