Artist creates incredibly accurate Conor McGregor sculpture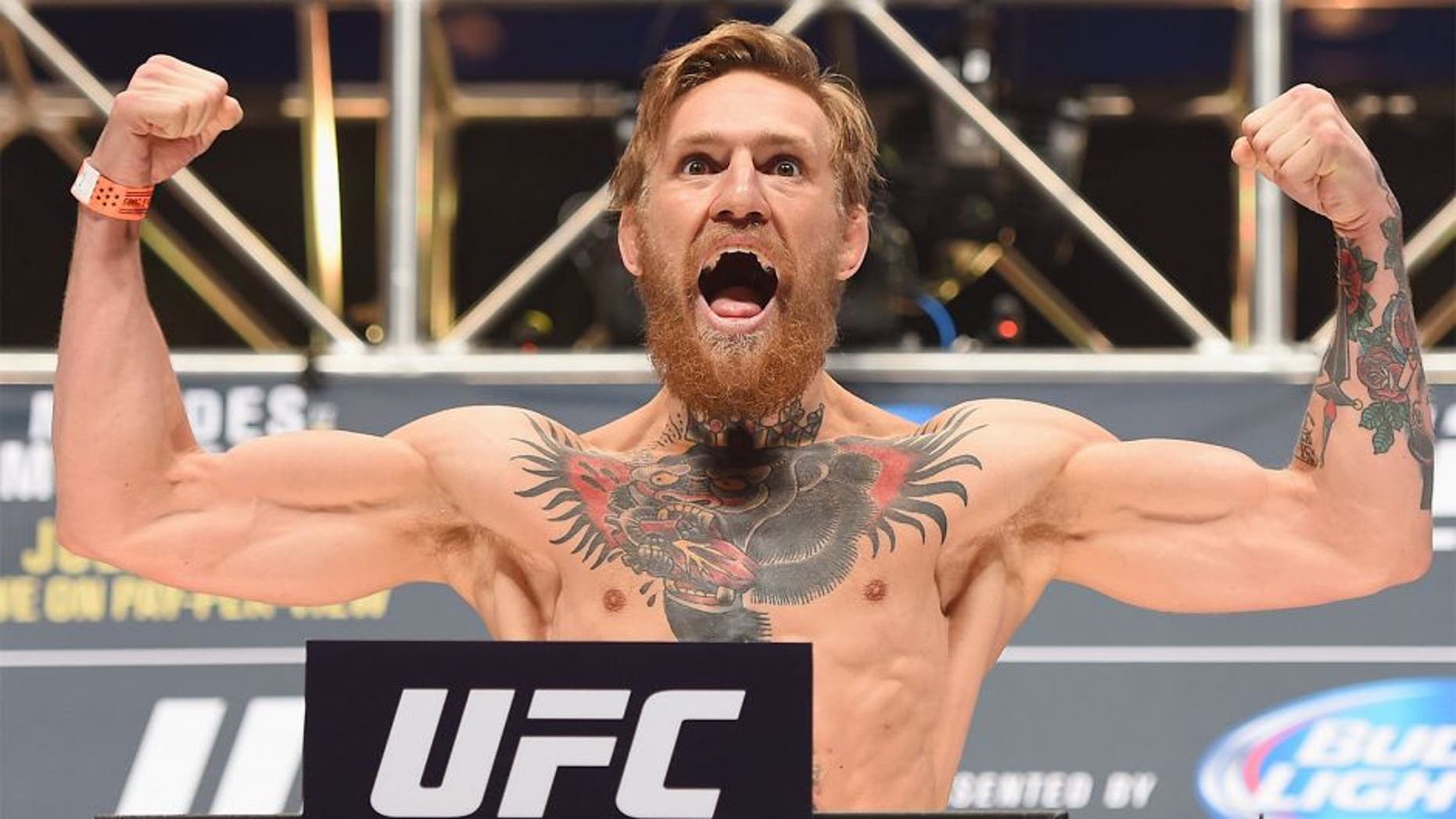 Conor McGregor has some of the most loyal fans from around the world, including a French artist who recently sculpted a bust of the featherweight champion with ridiculous precision.
Jean Baptiste Seckler posted a photo of his work on Twitter recently showing off the sculpture he did honoring McGregor ahead of his upcoming fight at UFC 196.
While art is always subjective, it seems like Seckler put a lot of hours into this particular project because the resemblance is incredibly accurate.
Seckler said on his Facebook page that he would like to present the sculpture to McGregor after he wins his fight against Rafael dos Anjos at UFC 196.
Chances are Seckler won't be stepping into the Octagon that night, but he might think about donating the sculpture to the UFC Hall of Fame considering McGregor already inducted himself in there just recently.
That would certainly be a great way to immortalize McGregor amongst the greatest of all time.