Adam Eaton apologizes for controversial Oscars tweet: 'I feel terrible'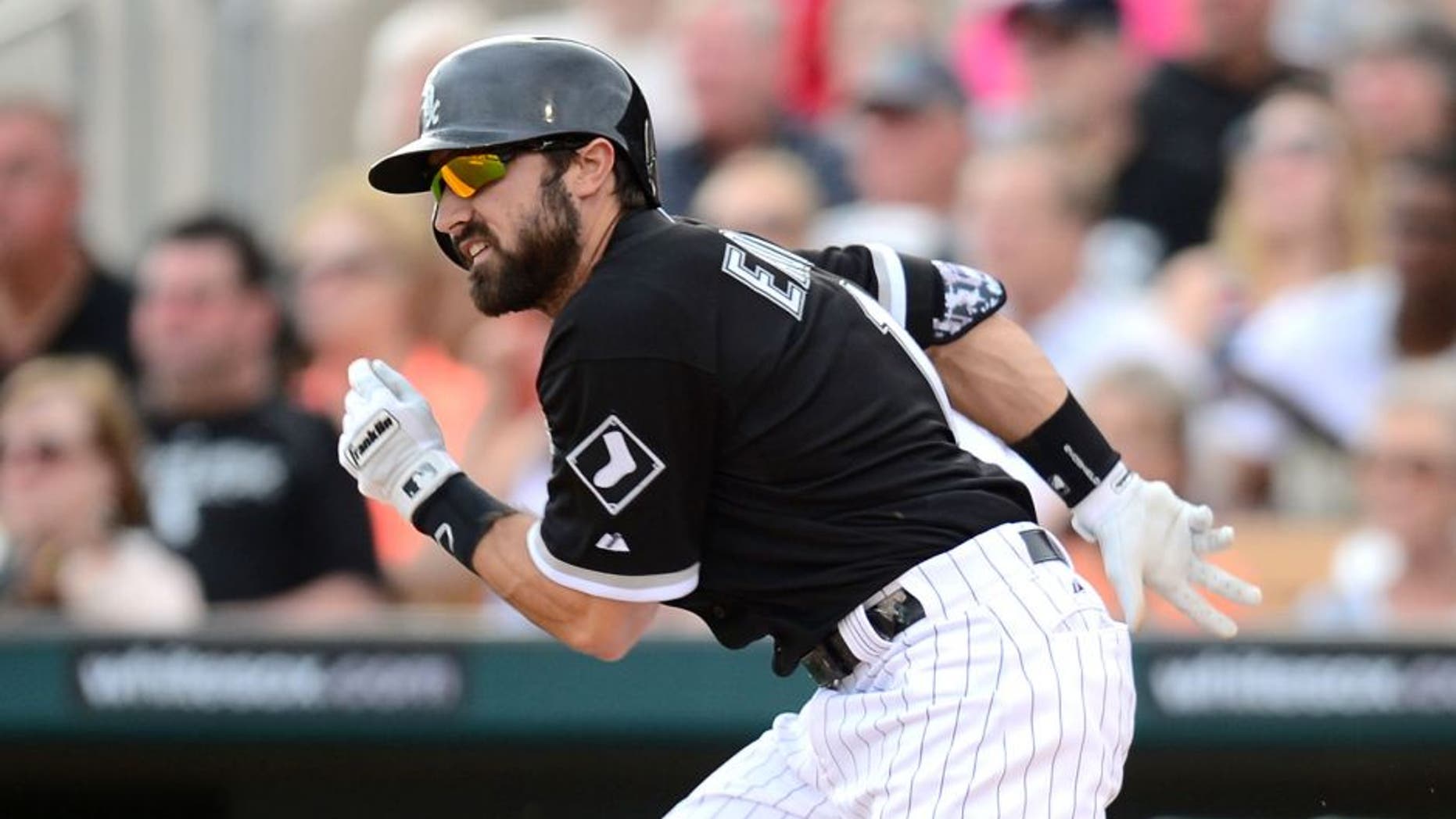 On Monday, White Sox center fielder Adam Eaton expressed regret over a tweet he sent out during the Oscars on Sunday night.
The tweet in question was "What does it always have to be about black and white...? #American." Probably realizing that he'd waded way past his depth into the very real and very complicated issue of the lack of diversity in Hollywood, Eaton immediately began to backpedal before deleting the original tweet.
Eaton also sought out members of the media to issue a full apology (via Red Eye Chicago):
Eaton continued to express confusion at the blowback from his original tweet, but also acknowledged that he should've either been more careful with his words or kept them to himself.
(Thanks to FTW! for bringing this to our attention.)