Week of Political Upheaval Expected to Shape Obama's State of the Union Speech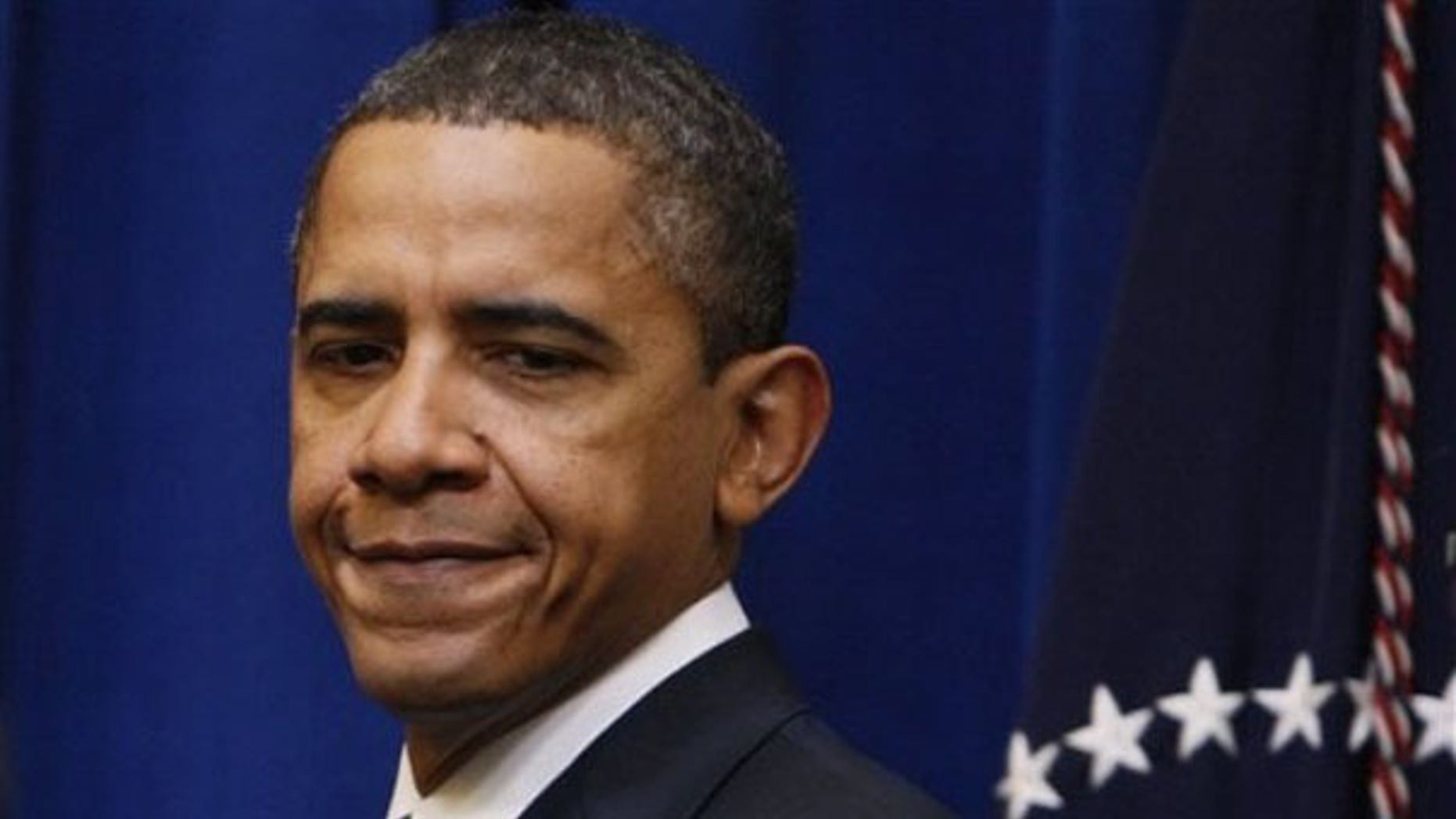 As he prepares to speak on the state of the union after his first year in office, President Obama faces a political landscape that has shifted dramatically in just the past week.
The president's first State of the Union address, as recently as a week ago, was expected to be a mostly positive progress report of his first year in office peppered with great expectations for the future. And there were reports that the president had delayed setting a date for the speech because he hoped congressional Democrats would quickly pass a final health care bill, giving Obama the speech's centerpiece.
That scenario was upended Tuesday, with the surprise election of Republican Scott Brown of Massachusetts to the U.S. Senate seat long held by the late Ted Kennedy. Brown's election gave Republicans enough votes to stall the health care legislation in the Senate, as Democrats struggled to respond to growing populist anger about the economy and unemployment.
The State of the Union address now has been set for Wednesday. The old drafts likely are being rewritten.
"I'm sure that the work that was done (on the speech) six or eight weeks ago has kind of been throw in the waste basket, because the world changed," Andrew Card, chief of staff for President George W. Bush, told Fox News on Saturday.
Brown's victory has fueled arguments that voters are disenchanted with Obama's drive to overhaul the health care system and with the direction of the country after his first year as president. And with 41 seats in the Senate, Republicans now are able to mount a filibuster to block additional Obama proposals.
Soon after Tuesday's election, Democratic Senatorial Campaign Committee Chairman Robert Menendez said Democrats "need to redouble our efforts on the economy." Other Democrats cited economic concerns foremost in their reaction to the Massachusetts results.
It remains to be seen how much Obama will reflect that renewed focus in his speech Wednesday.
Card suggested Obama focus on successes in Iraq and his resolve in Afghanistan, then take a conciliatory tone on domestic policy: "I think he should say, 'I got the message. I hear you. We're going to change.'"
Obama already has shown since Tuesday that he intends to adjust his message and strategy, coming out swinging with a renewed focus on the economy.
Speaking to a crowd Friday at a town hall event in Ohio, the president promised "more fights ahead" against big business and special interest to lower home prices and improve lending. He struck a similar chord on health care, taking fresh aim at insurance and drug companies while vowing to redouble his efforts to pass reform legislation.
And he even took a fighting tone against the Supreme Court's ruling Thursday that eased limits on corporate spending on elections, saying, "We don't need to give any more voice to the powerful interests that already drown out the voices of everyday Americans. And we don't intend to."
White House Press Secretary Robert Gibbs said Thursday that the most recent drafts of the president's speech to Congress and the American people did not refer to Brown's election, and he promised the economy would be the president's "chief focus."
Card argues that the speech won't be the one Obama would have preferred to deliver.
"I suspect President Obama was looking to celebrate his one-year anniversary as the president with great expectations and hope, and now he has to deal with frustration and failure to deliver," Card said. "So he's going to be addressing Congress not with celebration, and I'm not sure he's going to be able to say that the state of the union is great."