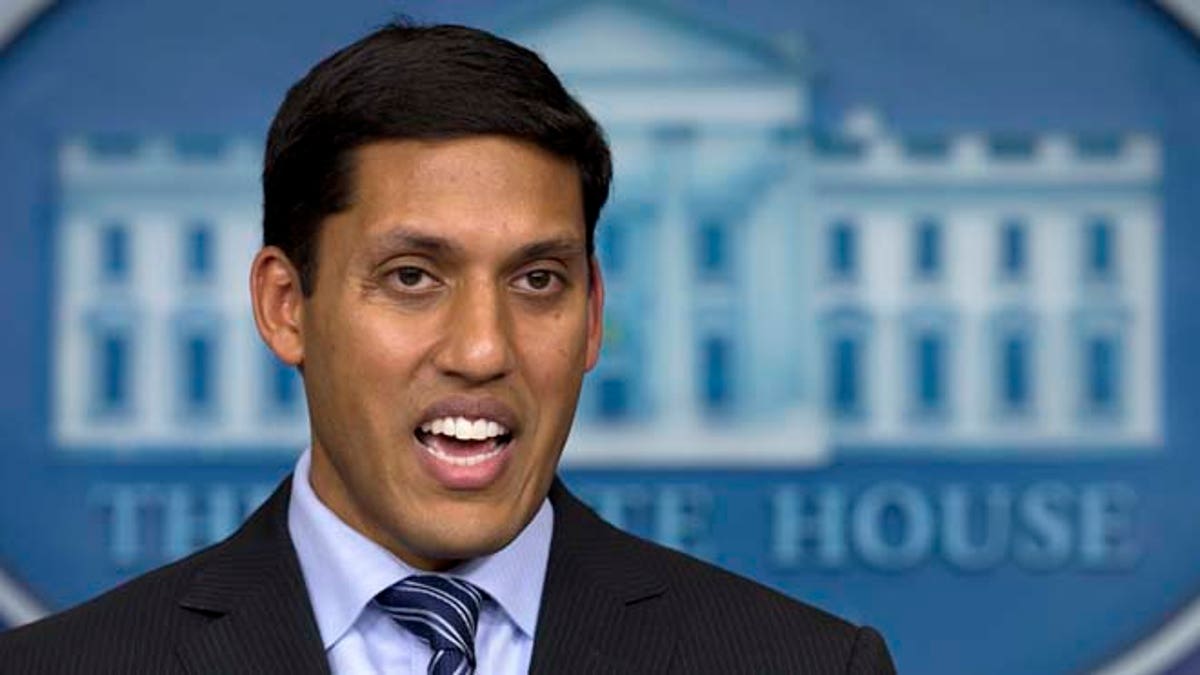 The head of the nation's global development agency said Wednesday he will step down from his post in February, following an announcement by the U.S. government that it would start talks toward restoring diplomatic relations with Cuba.
Rajiv Shah, the administrator for the U.S. Agency for International Development, gave no public reason for leaving the agency he's lead since 2000. In a statement released Wednesday morning, he said he had "mixed emotions" but did not elaborate.
Shah's announcement also came hours before U.S. officials confirmed on Wednesday that USAID contractor Alan Gross was freed from a Cuban prison. He was arrested in December 2009 and later sentenced to 15 years after Cuban authorities said he tried to smuggle illegal technology into the country.
USAID, under Shah, drew intense criticism from some U.S. lawmakers and the Cuban government for its Cuba programs. An AP investigation this year revealed the agency -- with the help of another Washington-based contractor -- created a Twitter-like service, staged a health workshop to recruit activists and infiltrated the island's hip-hop community.
Following the AP's disclosures, the agency prepared internal rules that would effectively end risky undercover work in hostile countries. The AP found USAID and its contractor, Creative Associates International, concealed their involvement in the Cuban programs -- setting up front companies, routing money through overseas bank transactions and fashioning elaborate cover stories.
That subterfuge put at risk the agency's cooperation with foreign governments to deliver aid to the world's poor. USAID recently pledged more than $140 million to fight the Ebola epidemic in West Africa.
"For the past five years, Raj Shah has been at the center of my administration's efforts to advance our global development agenda," President Barack Obama said in a statement Wednesday. Obama said the administrator "embodied America's finest values by proactively advancing our development priorities, including ending global poverty, championing food security, promoting health and nutrition, expanding access to energy sources, and supporting political and economic reform in closed societies."
USAID describes itself as the lead U.S. government agency working to fight poverty and promote democracy around the world. Shah said Wednesday he was "more confident than ever in the lasting effect of our work."