The State Department on Friday refused to answer questions about a claim from a former CIA official that Antony Blinken, now Biden's secretary of State, led efforts in 2020 to have intelligence officials write a letter that said the Hunter Biden laptop story was part of a Russian disinformation campaign.
The House Judiciary and Intelligence Committees said Thursday that former CIA Deputy Michael Morell told the committee that Blinken was the "impetus" for the letter that was ultimately signed by 51 current and former intel officers. That letter said stories about Biden's laptop were a Russian ploy, a claim that was later shown to be false.
On Friday, a State Department spokesman said the department would not be answering any questions about Blinken's alleged involvement in the letter.
BIDEN CAMPAIGN, BLINKEN ORCHESTRATED INTEL LETTER TO DISCREDIT HUNTER BIDEN LAPTOP STORY, EX-CIA OFFICIAL SAYS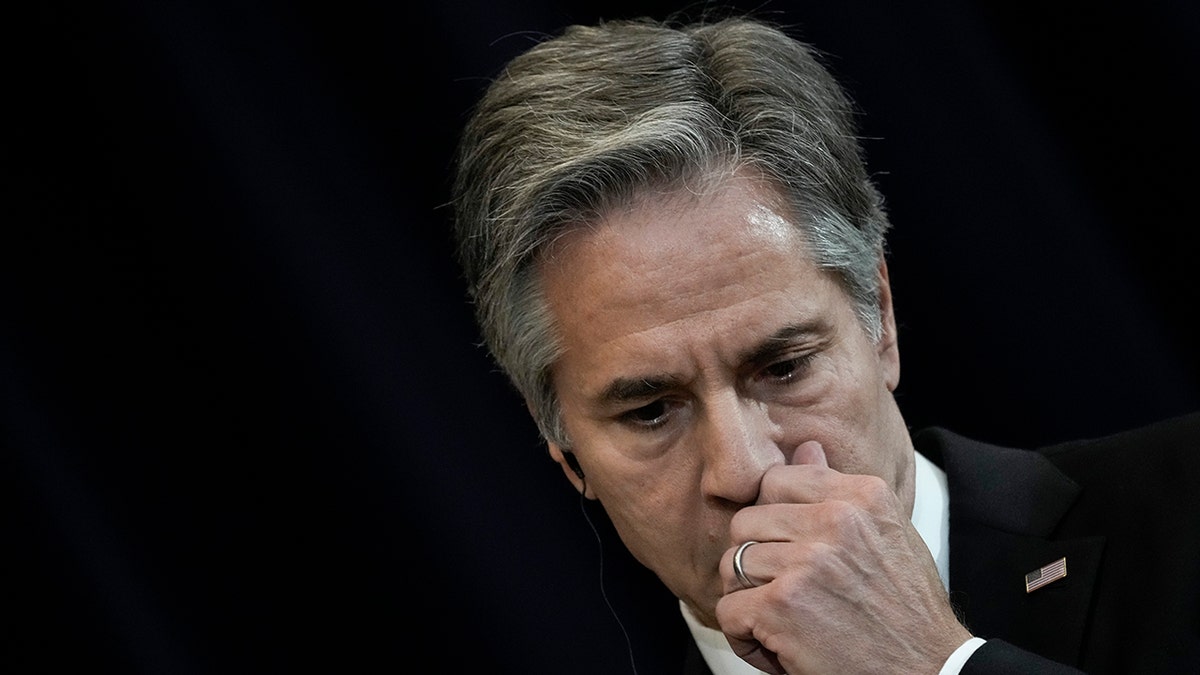 "That is… not a State Department issue so I don't have a comment for you on that," said spokesman Vedant Patel.
The committee letter noted that Blinken allegedly helped gather signatures for the letter in mid-October, 2020, before President Biden was elected and before Blinken became his secretary of state. Patel seemed to lean on that timeline as a rationale for why the State Department would not be answering questions about the matter.
"It is not a State Department issue, and I don't really have a comment on this from the State Department," he said.
WHITE HOUSE INSISTS NO 'POLITICAL INTERFERENCE' IN HUNTER BIDEN PROBE AFTER IRS WHISTLEBLOWER COMES FORWARD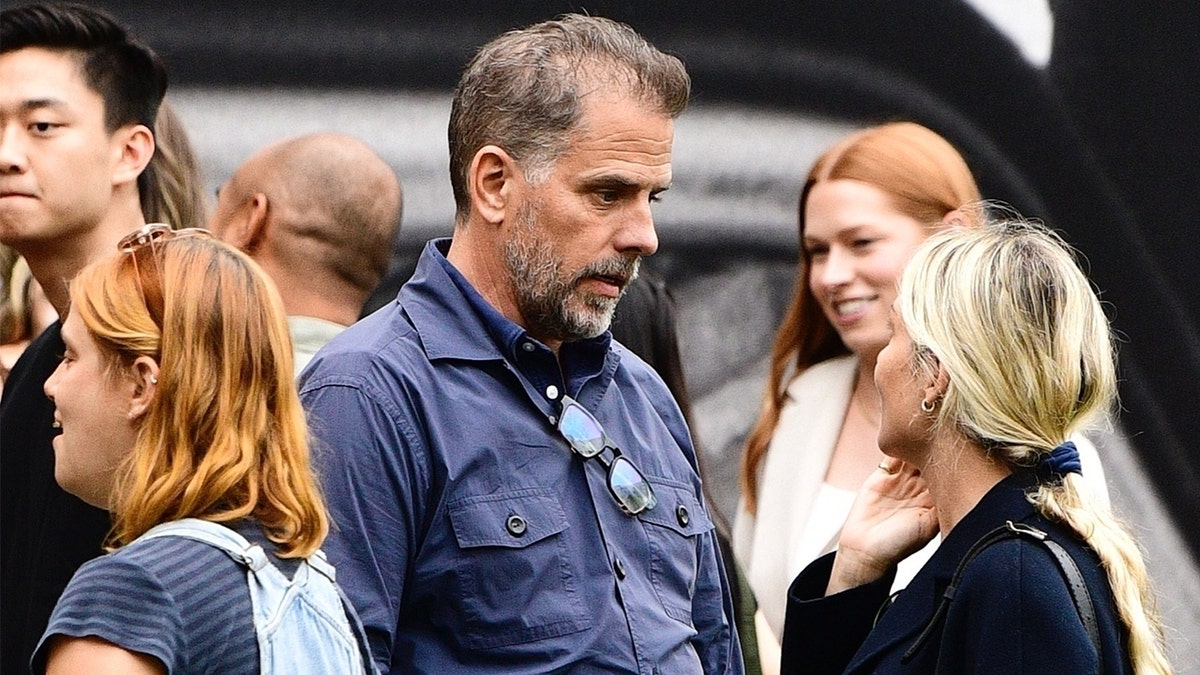 When pressed on whether the allegation might affect the department – for example, eroding trust in Blinken and his team, Patel dodged again.
"Again, this is not an issue that is an issue of the State Department. It has [nothing] to do with U.S. foreign policy or the work of this department, so I don't have a comment for you on this," he said.
Republicans say the now-discredited letter was orchestrated in order to help deflect from criticism of then-candidate Biden, as the Hunter Biden laptop revealed messages that pointed to efforts by the Bidens to trade on their name. Signatories included former Obama CIA Director John Brennan, former Obama DNI James Clapper, and former CIA director, then-Defense Secretary Leon Panetta, among others.
BIDEN FAMILY RECEIVED MORE THAN $1M FROM HUNTER ASSOCIATE AFTER 2017 CHINA WIRE: HOUSE OVERSIGHT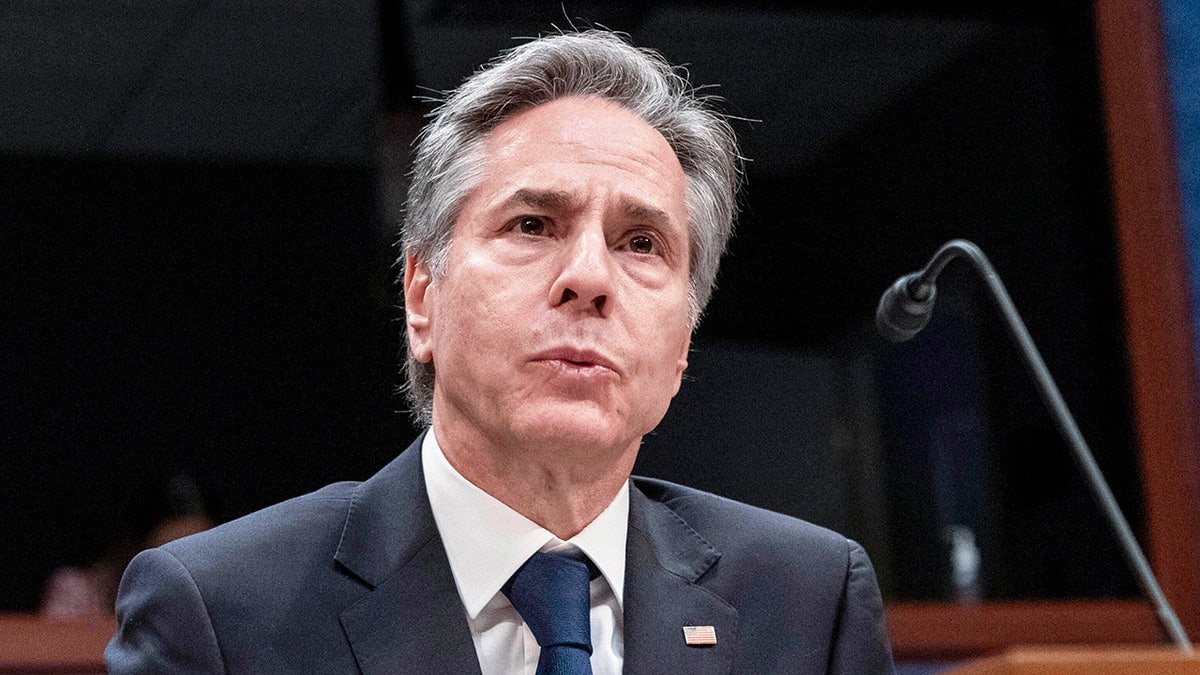 Republicans also said pointing to Russia's involvement had the effect of suppressing the laptop story and possibly affecting the election, which at that point was just weeks away.
The committee says Morell testified that he agreed to sign the letter, in part to help Biden "win the election."
Republicans on the two committees asked Blinken in a Thursday letter to provide them with the names of everyone he contacted in October 2020 to help put the letter together. They gave Blinken a deadline of May 4 to comply.