Plan to Repay Russell Pearce Fails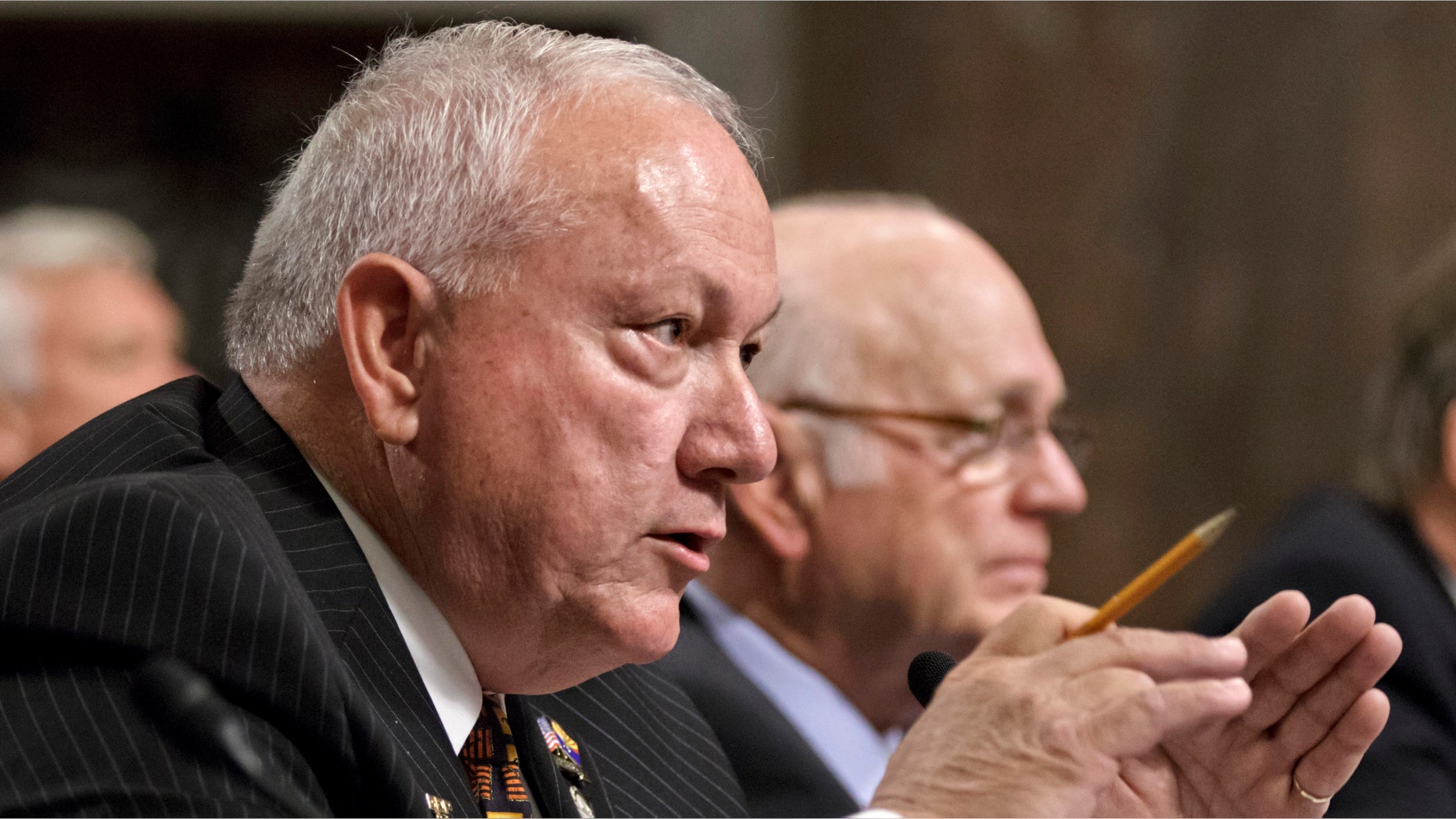 PHOENIX – Friends of the former Arizona state senator known nationally for his tough stance on U.S.-Mexico border policy failed to pass legislation that would have repaid him for expenses related to fighting the voter effort that removed him from office.
Critics said it would be outrageous to reimburse Russell Pearce, the suburban Phoenix Republican who had been one of Arizona's most powerful politicians.
Democratic Sen. Linda López said she'd received more than 150 emails critical of the proposal, "and they're still coming in. People don't know it's not going anywhere."
Supporters turned to the state constitution, saying it required them to act on Pearce's behalf.
Pearce backer Sen. Steve Smith said the bill was not advanced "because people like him, to give him money," but rather because "we have to do it."
Pearce did not return calls from The Associated Press seeking comment.
He stepped into the national spotlight by spearheading the effort to pass the immigration enforcement law known as SB1070, which is under review by the U.S. Supreme Court.
The 2010 law contained provisions that led to protests from civil rights groups and boycotts of the state, including a requirement that police, while enforcing other laws, question a person's immigration status based on suspicion and a requirement that all immigrants obtain or carry registration papers.
Pearce's recall in November, forced by a petition drive, was the first for an Arizona lawmaker.
His allies led the push to have the Legislature reimburse him for the nearly $262,000 his campaign spent in fighting the effort.
A particular point of irritation for opponents was that a fundraising effort covered Pearce's expenses.
The Arizona Constitution says officials who are subjects of recall elections can have their expenses paid by the state. However, there's no law that would allow that to happen.
The legislation proposed by a small group of Pearce supporters on a special joint legislative committee would have added such a law.
The bill was pulled from consideration in the Senate on Thursday with Majority Leader Andy Biggs, a Pearce ally, saying it lacks enough votes to pass.
Republicans who make up two-thirds of the Senate were split on the issue. Democrats were united in opposition.
Based on reporting by The Associated Press. 
Follow us on twitter.com/foxnewslatino
Like us at facebook.com/foxnewslatino