Maine newspaper sparks outrage for requesting gun permit lists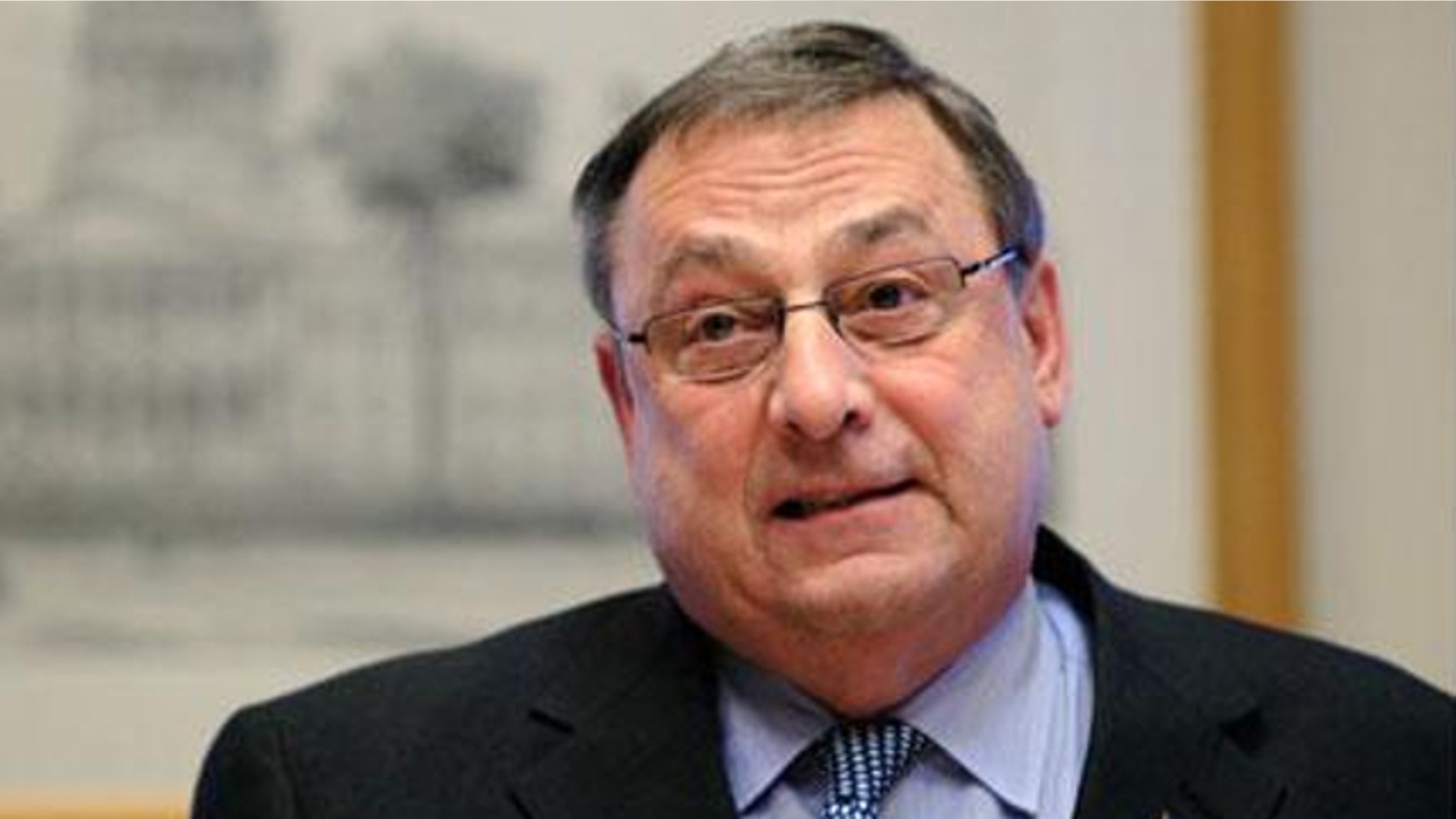 AUGUSTA, Maine – Maine Republican lawmakers expressed outrage Thursday over a newspaper's request of police agencies across the state for their lists of concealed-weapons permit holders, but the paper said it never had any intention of identifying anyone on the lists.
The Bangor Daily News has invoked Maine's Freedom of Access Act in asking police to release the information, a request police said they appear to be obliged to fulfill under state law. The newspaper's request came two months after a suburban New York City newspaper published an interactive map with the names and addresses of thousands of permit holders.
"I'm surprised a Maine newspaper would lower itself to make such a request," said Rep. Gary Plummer of Windham, who joined other Republicans, including the permit-holding governor, in asking Thursday for quick action on a bill to outlaw the release of publishing the names and addresses of concealed-weapons permit holders.
Gov. Paul LePage released a statement saying, "If newspapers would like to know who has concealed weapons permits, then they should know the Governor has his."
LePage said he's concerned the Bangor newspaper's request "will incite fear among gun owners and non-gun owners alike regarding their safety. There is no reason why these records should be public and I encourage the Legislature to act quickly to make this personal information confidential."
Maine House GOP leader Ken Fredette of Newport said publishing the names would let potential gun thieves know where gun owners live. Gathering information at the newspaper's request also comes at a significant cost to police, he said.
"It's time to stop harassing law-abiding gun owners and start implementing common-sense measures to ensure safety and protect the constitutional rights of Maine people," Fredette said.
In New York, the suburban newspaper's action prompted legislation allowing that state's handgun permit holders to remain confidential. Gov. Andrew Cuomo has signed the bill into law.
Anthony Ronzio, director of news and new media at the Bangor Daily News, said Thursday the newspaper requested the records as part of long-term reporting projects on domestic violence, sexual assault and drug abuse.
"It always had been the BDN's intent to request this information to support our reporting projects. However, the introduction of legislation to remove these permits from public records accelerated our timeline in doing so," Ronzio said in a statement. "The BDN has never had any intention to release identifying information about permit holders, and said so in our request. We recognize how sensitive this information is, and made sure police agencies knew of this intent."
The newspaper's statement added that it considers the New York paper's publication of permit holders' information "irresponsible."
The request came at a period of high emotion even two months after the school shootings in Newtown, Conn., which left 20 children and six adults dead.
Fredette said gun issues are now at the top of the political agenda, with roughly 80 gun-related bills to be considered this year in Maine. A legislative committee took testimony Thursday on a bill that would require public secondary schools to offer a firearm safety and handling course, which would be optional for students.