St. Paul Public Schools policy determines if names or gender pronouns would be 'patently offensive'
SPPS expects staff to address students by their preferred pronouns and name 'regardless of parental consent'
Minnesota's largest school district determines whether a child's "particular name or gender pronoun would be patently offensive" based on their gender inclusion policy, documents show.
Per Saint Paul Public Schools Policy, their "procedure" under the "Gender Inclusion" policy requires that teachers will "respect all students' gender identity and gender expression by honoring the right of students to be identified and addressed by their preferred name and pronoun."
The policy is intended to ensure that all students have access to programming and facilities in which they feel comfortable.
SPPS also expects staff to address students by their preferred pronouns and name upon "written or oral request from a student, and regardless of parental consent."
'TRANS LIVES MATTER' PROTESTERS OCCUPY OKLAHOMA STATE CAPITOL: 'THIS IS OUR HOUSE!'
The SPPS principal would "determine that the use of a particular name or pronoun would be patently offensive."
SPPS had a "Gender Inclusion" policy since 2019 when it was last updated. Listed under the "definitions" section of the SPSS gender inclusion policy, gender "refers to the socially constructed roles, behaviors, activities, and attributes that a given society attaches to femininity or masculinity."
At the bottom of the page, it references the Minnesota Human Rights Act, Safe and Supportive Minnesota Schools Act, Title IX, among other statutes.
Furthermore, in order for a student's name and gender change to be recognized, a "Name / Gender Change Request Information" form must be submitted.
PA. PAID THOUSANDS IN ARP FUNDS TO ORGS PROMOTING 'QUEER STORY HOUR' FOR KIDS, 'GENDERQUEER' ART PARTY
"If a parent or guardian is not available to sign and submit this form, a student should contact their school principal, a school counselor, or another Saint Paul Public Schools staff member to request accommodations," the form reads. "All students, regardless of the completion of this form, may expect staff to use the name and/ or pronoun that they have communicated verbally and/ or in writing to staff."
SPPS is one of Minnesota's largest school districts, educating approximately 33,000 students across the city of St. Paul.
SPPS did not immediately respond to Fox News Digital's request for comment.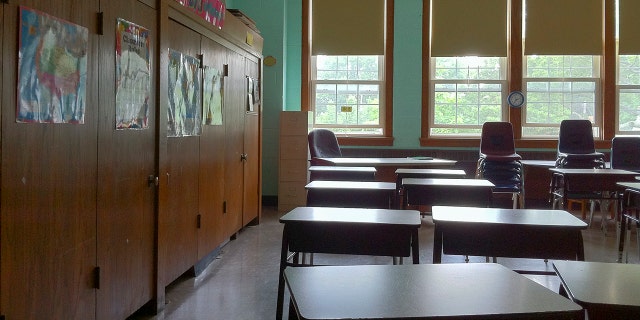 MARYLAND SCHOOL DISTRICT UNVEILS LGBTQ BOOK LIST THAT TEACHES WORDS 'INTERSEX,' 'DRAG QUEEN' TO PRE-K STUDENTS
Gender inclusion policy is a phenomenon that has swept the entire U.S.
Most recently, Idaho public school districts were being told to adopt policies preventing employees from disclosing a student's name and gender transitions to parents unless first obtaining the student's consent, Fox News Digital learned.
School districts throughout Idaho have been adopting policies to keep parents in the dark about their children's gender identity and sexual orientation at the instruction of the Idaho School Boards Association (ISBA), according to school district policies and email correspondence obtained through FOIA requests by Parents Defending Education, which were shared with Fox News Digital.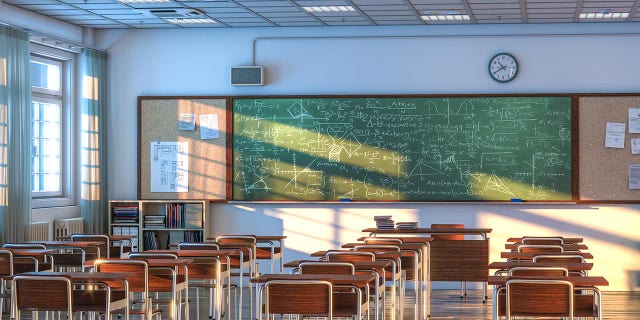 CLICK HERE TO GET THE FOX NEWS APP
Fox News' Jessica Chasmar contributed to this report.