Former Oscar nominee weighs in on Alec Baldwin's charges for 'Rust' shooting
'George & Tammy' actor pinned the blame on 'cutting corners' during production
The tragic shooting on the set of "Rust" swirled rumor and opinion about why actor Alec Baldwin had a live round in the gun used on-set, leading to the death of cinematographer Halyna Hutchins.
The Santa Fe County, New Mexico, District Attorney's Office slapped the 64-year-old actor with two counts of involuntary manslaughter for the October 2021 incident last Thursday, making conversations about his role in the tragedy as well as on-set weapons safety circulate again.
Actor Michael Shannon, who handles guns on the set of his own films, spoke out about the Baldwin shooting and on-set safety protocols, saying the problem boils down to making the movie "cheap."
"This is what happens when you lowball and cut corners and hire people that may not be qualified, and pay them next to nothing, and make the movie on the cheap," he told The Chicago Tribune on Tuesday.
ALEC BALDWIN HIT WITH INVOLUNARY MANSALUGHTER IN DEATH OF HALYNA HUTCHINS, FACING UP TO 18 MONTHS IN PRISON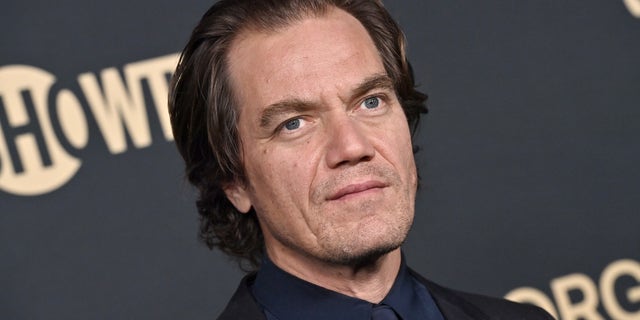 "'Rust' is an example of a problem I see in filmmaking more and more these days. On smaller productions, independent productions, the producers keep wanting more and more for less and less. They don't want to give you enough money. They cut corners, ridiculously, every which way. And they get away with it," he added later, elaborating by saying that the armorer is no place to cut corners.
Shannon said Hollywood is looking at other options to enhance gun safety on-set, including doing gunfire scenes in post-production with no more live firing on-set.
Another solution could mean removing gunplay from films altogether, he said, arguing that thousands of films containing firearm use already exist.
ALEC BALDWIN FACES INVOLUNTARY MANSLAUGHTER CHARGES: A LOOK AT THE 'RUST' STAR'S HISTORY IN THE HEADLINES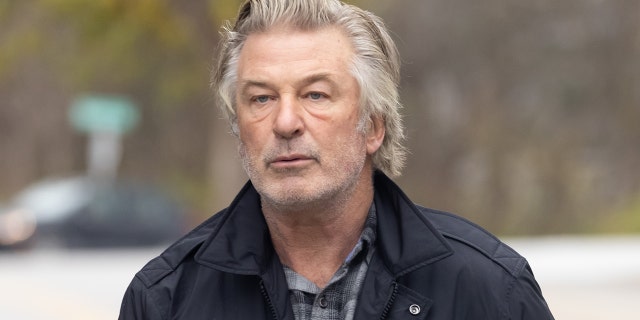 Chicago Tribune film critic Michael Phillips, who led the interview with Shannon, asked about a searing statement from the Screen Actors Guild-American Federation of Television and Radio Artists placing the blame on the armorer instead of Baldwin.
"The prosecutor's contention that an actor has a duty to ensure the functional and mechanical operation of a firearm on a production set is wrong and uninformed. An actor's job is not to be a firearms or weapons expert," the statement read in part.
Shannon agreed that checking the weapon is the armorer's reasonability instead of actors', telling Phillips that, if checking weapons were actors' responsibility, "you wouldn't need an armorer in the first place."
"Being an armorer is a hard job, a demanding job, and I have nothing but respect for them. But, in this instance, it was going into the ER and finding out your doctor isn't a real doctor," he said.
ALEC BALDWIN 'MOST LIKELY' WILL 'SETTLE' BEFORE A TRIAL; IF NOT, THERE WILL BE A 'BATTLE' IN COURT: EXPERTS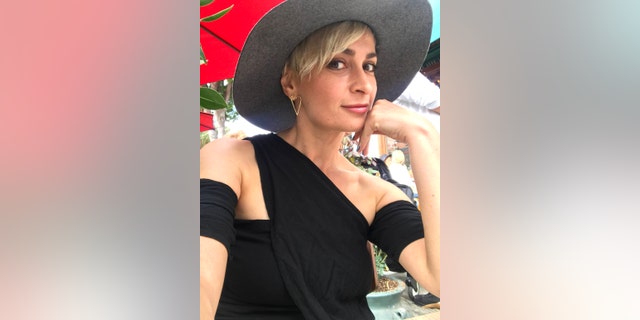 The Academy Award-nominated actor shared that, in his experience, ensuring gun safety on-set is "very, very meticulous" but bare minimum budgets and attempts to cut corners have increased risks on-set.
"I'm not condemning Alec. I feel horrible for the guy. It's a nightmare. I feel terrible for everyone on that production. But this is what happens when you lowball and cut corners and hire people that may not be qualified, and pay them next to nothing, and make the movie on the cheap," he said.
"People get jobs in this business because they're willing to work for a low enough fee. I see it all the time."