DOJ officials 'frustrated,' 'irritated' with Biden team over classified docs scandal: report
Special Counsel Robert Hur was appointed by Attorney General Merrick Garland to investigate Biden's handling of classified documents
CNN senior legal affairs correspondent Paula Reid reported Wednesday that officials within the Department of Justice are unhappy with President Joe Biden and his team over their handling of the classified document scandal.
Her comments came during "The Situation Room with Wolf Blitzer".
"Some Justice officials have been frustrated at times by certain decisions the Biden team has made. For example, weeks after the Justice Department told the Biden team that they would be reviewing this case, the president's team searched the Wilmington home and didn't tell the Justice Department until after they found classified material," Reid said.
TED CRUZ SAYS IT'S 'CRITICAL' FOR FBI TO SEARCH HUNTER BIDEN'S HOME FOR CLASSIFIED DOCUMENTS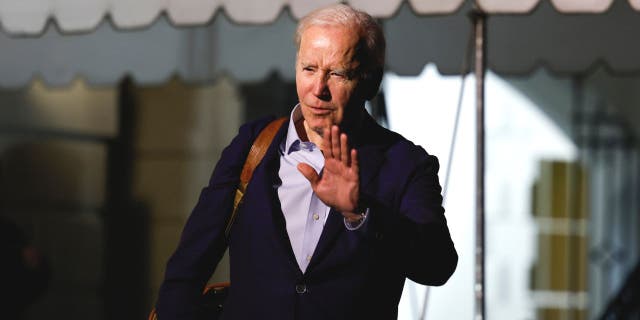 "A notification wasn't required, but the lack of advanced notice irritated some Justice officials," Reid noted.
"Now we've also heard concerns about how the White House was not fully forthcoming with the public when the story first broke. They confirmed the discovery of documents at the Penn Biden Center, but they failed to mention that classified documents had also been found in Wilmington," she continued.
"All of this, Wolf, helped inform the decision to ultimately appoint a special counsel," Reid said.
WHITE HOUSE SUGGESTS REPORTERS HAVE ACCESS TO BIDEN BECAUSE THEY CAN 'SHOUT' QUESTIONS AT HIM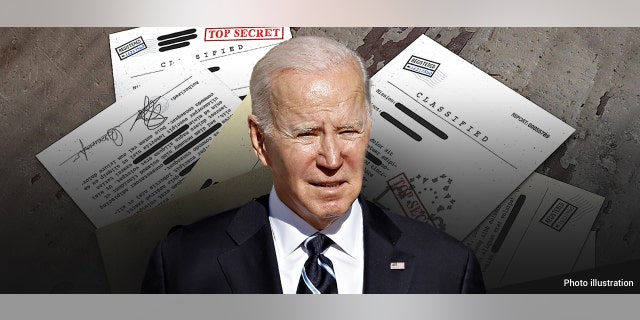 Reid noted that once Special Counsel Robert Hur begins his investigation, it will be a "full-blown criminal investigation."
She said that there can be more searches of Biden's homes and offices for additional classified information.
Classified documents were first found at the Penn Biden Center in Washington, D.C. by the president's attorneys in November. Biden has since dismissed concerns about his handling of classified information, arguing that some were secure and locked away next to his Corvette in his garage in Delaware.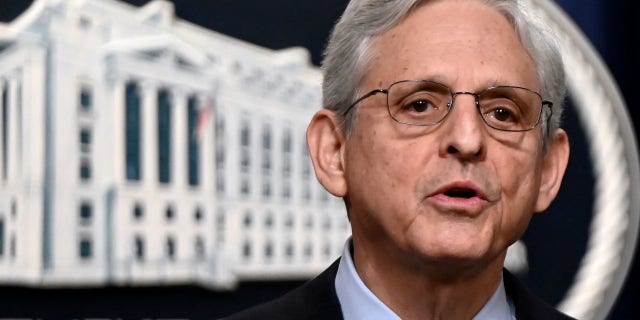 CLICK HERE TO GET THE FOX NEWS APP
Some have pointed out that Biden was very critical of former President Trump after the FBI raided his Mar-a-Lago home this past summer.