A California district administrator, who said he wanted to bring voices opposing diversity, equity and inclusion initiatives "to the slaughterhouse," was sued by a faculty member – along with the entire district – for allegedly violating his First Amendment rights.
The Institute for Free Speech filed a lawsuit against district administrators on behalf of Bakersfield College professor Daymon Johnson, who said he was being targeted for investigation after being outspoken about his political beliefs, the College Fix reported Wednesday.
The Bakersfield College is a public institution operated by the Kern Community College District.
The lawsuit said the investigation began after plaintiff Johnson responded to a post from a faculty member – Andrew Bond – which called America a "f---ing piece of s--- nation."
SOUTH CAROLINA TEACHER'S CRT LESSON ACCUSED OF RACE-SHAMING AGAINST WHITE PEOPLE: 'I HOPE I DON'T GET FIRED'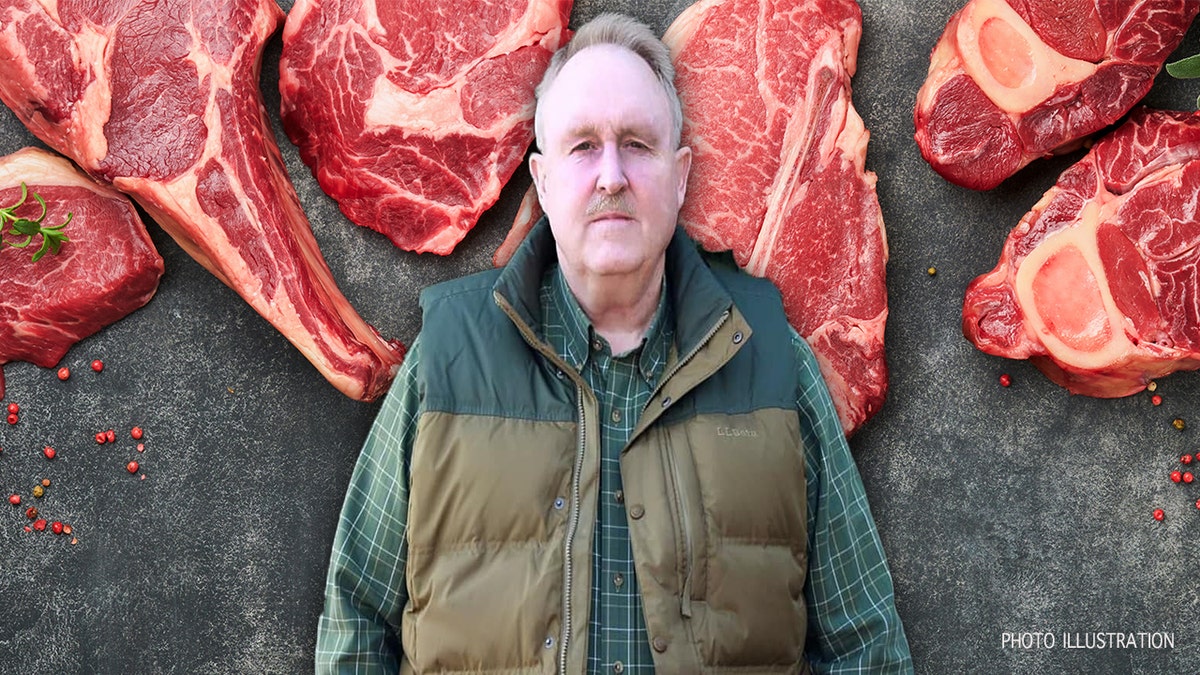 "Maybe Trump's comment about s---hole countries was a statement of projection because honestly, the US is a f---ing piece of s--- nation. Go ahead and quote me, conservatives," Bond said, according to the lawsuit.
Johnson called Bond an "SJW" – social justice warrior – a slang term used by right-wingers to describe far-left individuals they believe are easily made upset or "triggered" when confronted with facts they don't like and alternative viewpoints.
"Do you agree with this radical SJW from BC's English Department? Thoughts?" Johnson said. "Maybe [Bond] should move to China, and post this about… the Chinese Communist Party and see how much mileage it gets him."
Bond subsequently filed an administrative complaint with the college against Johnson for "harassment and bullying," according to the lawsuit.
As a result, the complaint said Johnson has been investigated and fears that he will be fired.
"Professor Johnson refrains from expressing himself on political matters for fear of being subjected to further investigations and termination," the suit said. "The First Amendment, however, guarantees Professor Johnson's right to express himself, and it forbids the state from mandating that he subscribe to or promote any official ideology."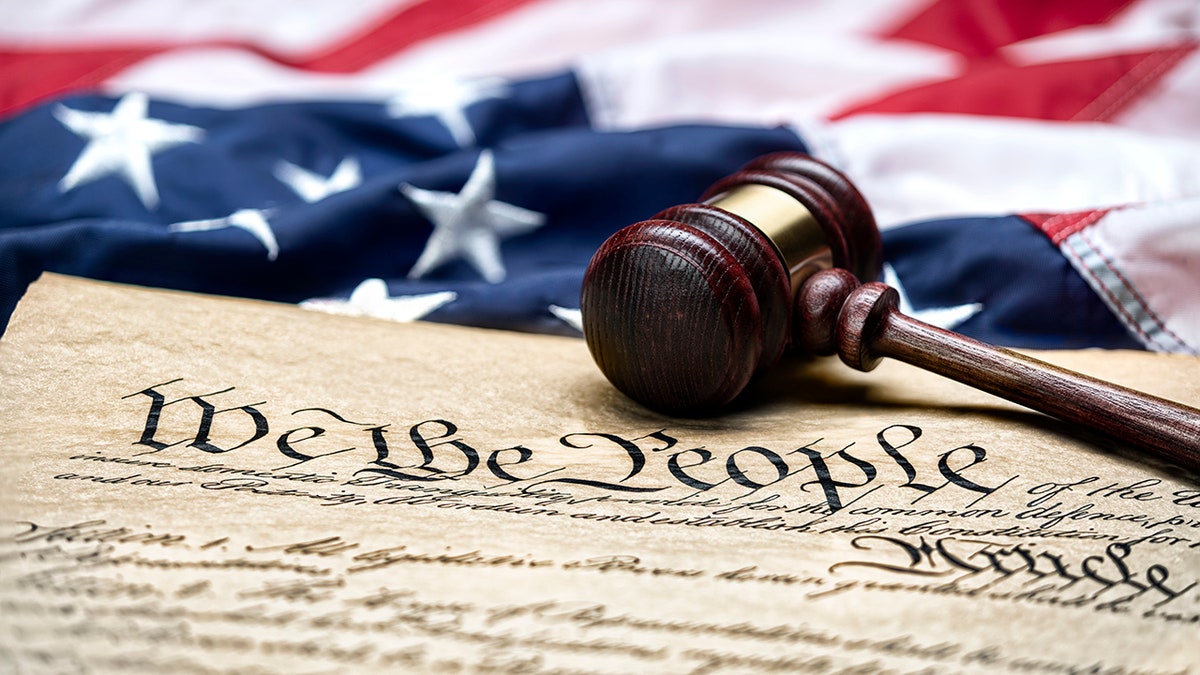 The lawsuit said that the university recently fired professor Matthew Garrett, who had been outspoken about antiracist initiatives from the district.
The vice president of Kern, John S. Corkins, who was named in the lawsuit, used heated language against faculty who opposed the district's diversity, equity and inclusion initiatives.
OHIO MOMS REACT TO 'VICIOUS' SCHOOL REPORTING THEM TO FBI AFTER EXPOSING CRITICAL RACE THEORY: COMPLAINT
"They're in that five percent that we have to continue to cull," he said. "Got them in my livestock operation and that's why we put a rope on some of them and take them to the slaughterhouse. That's a fact of life with human nature and so forth, I don't know how to say it any clearer."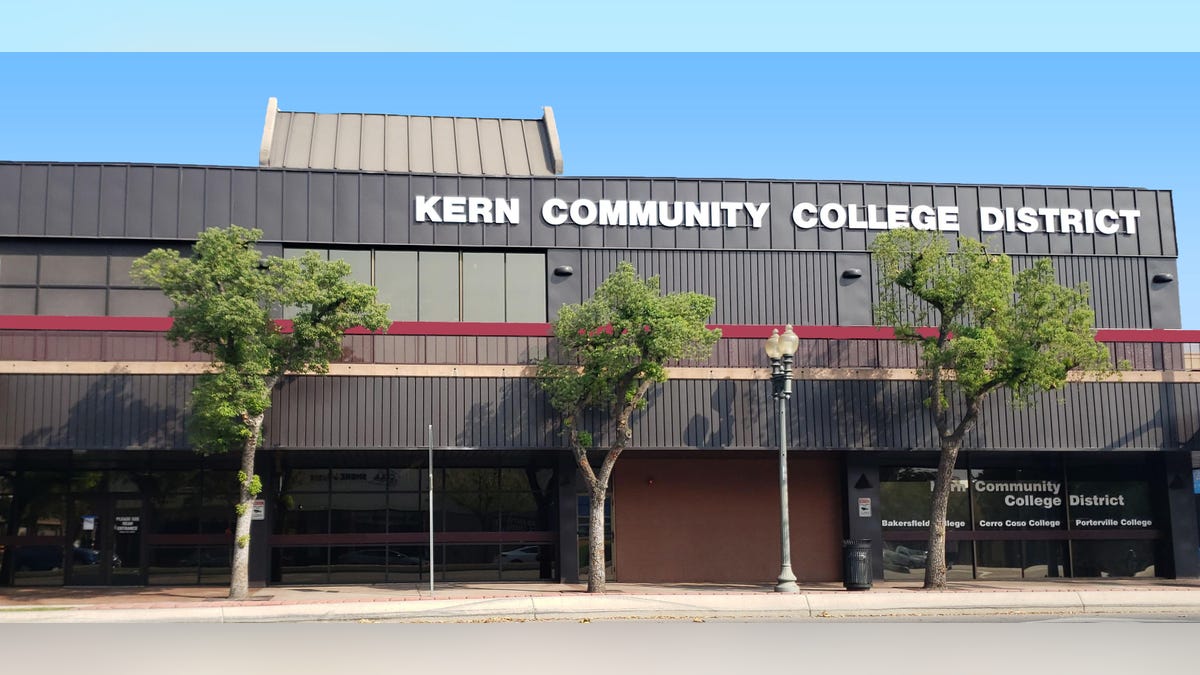 The lawsuit said, "The five percent that Defendant John Corkins referred to are faculty of Bakersfield College. They must be slaughtered, so to speak, for transgressions including… the failure to censor their colleagues' Facebook posts, all in opposition to the school's official ideology."
DONORS FLEE FROM 'VERY DISTURBED' UNIVERSITY IN OKLAHOMA AMID RADICAL DEI AGENDA: 'BETTER NAMED DIE'
"Plaintiff Daymon Johnson has special reason to be concerned about his future as a Bakersfield College professor should he continue to express his views," the lawsuit said. "Indeed, Bakersfield College has already subjected Professor Johnson to a lengthy and intrusive investigation merely for criticizing and questioning a colleague's views.
"The First Amendment… forbids the state from mandating that he subscribe to or promote any official ideology," the suit said.
It went on to demand the court's grant injunctive relief to Professor Johnson in order to secure "his First Amendment rights against being 'culled' like a disruptive animal for disagreeing with Defendants' political views."
Vice President Corkins later apologized for his remarks about slaughterhouses at a public meeting.
CLICK HERE TO GET THE FOX NEWS APP
"I apologize to anyone who felt threatened or was offended. My intent was to emphasize that the individuals who spoke during the public comment portion of the meeting have my full support," he said in a statement.
The university did not immediately respond to Fox News Digital's request for comment.
Fox News' Kristine Parks contributed to this report.