"Woodstock" Lives on in Argentina, Home of the Monster Music Festival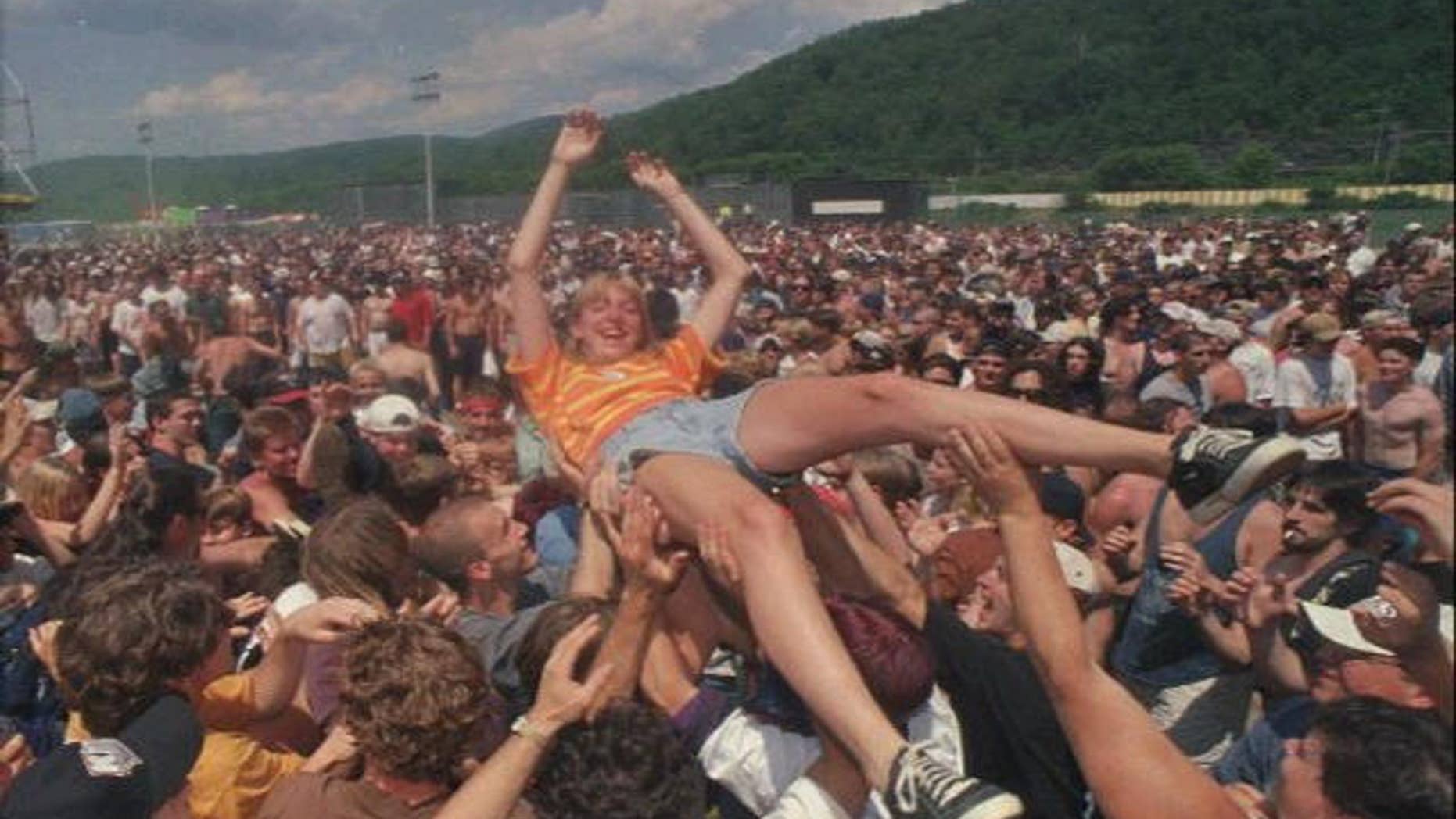 Argentina's rock festivals have become culturally and socially remarkable events that grow and gather more fans every year. They began to emerge in 2001, after the economic collapse, and have quintupled the number of visitors that take part every year.
"Tonight was the best show in the history of green day! Argentina is the best gig we ever had! Absolutely the best. Highlights?- all songs", tweeted BJ, Green Day's leader, after a three-hour concert that brought together nearly 40,000 people during Pepsi Music 2010. The next large-scale event on Argentina's calendar: The Pop Festival, a "itinerant" show that bring a changing line-up of artists including Shakira, Calle 13, Ziggy Marley and Vampire Weekend to Salta (March 1), Cordoba (March 3) and Buenos Aires (March 5), before moving on to play other countries around Latin America.
Ten years ago, in 2001, Argentina collapsed. Afterwards, Argentineans had to get on their feet and rebuild a bankrupted country. They had to abandon fantasy and accommodate to their real place in the world. But Argentineans found a new way of expressing their dreams and ideals in rock.
Thus began the Quilmes Rock (2002), the Pepsi Music (2003) the Personal Fest (2004) and, most recently, the Hot Festival (November 2010), which brought to Buenos Aires the Smashing Pumpkins, Scissor Sisters, Mika and Massive Attack. These events are sponsored by companies selling cell phones, soft drinks and beer and betting on these "Latin American Woodstocks" to spread their message.
The festivals can last around 9 days and gather nearly 150,000 people to enjoy bands such as R.E.M., Oasis, or Green Day, along with local artists who attract audiences of various places of Latin America.
Is the rock replacing policy? In the last decade, political activities have failed to people´s attention as they did in the past. Messages are not renewed. Assistance to a political act is under suspicion of paid rewards and also the possibility of violence, which darkens everything.
On the other side of this coin we find the commemoration of the Bicentennial and the death of former ex-President Néstor Kirchner, in 2010. The former was a celebration, the later was a duel, but both of them were astonishing events because of the spontaneous and sincere attendance of thousands of people who just wanted to say "I'm here to share."
Argentina's Rock Festivals are an example of a basic need that people have: to follow and admire the leaders in they believe in and trust. In Argentina's rock festivals, the only flag is rock, and the only language is music.
Teresa Buscaglia is a freelance writer in Argentina.
Follow us on twitter.com/foxnewslatino
Like us at facebook.com/foxnewslatino