'Wonder Woman' star's awards dress provokes outrage among Lebanese people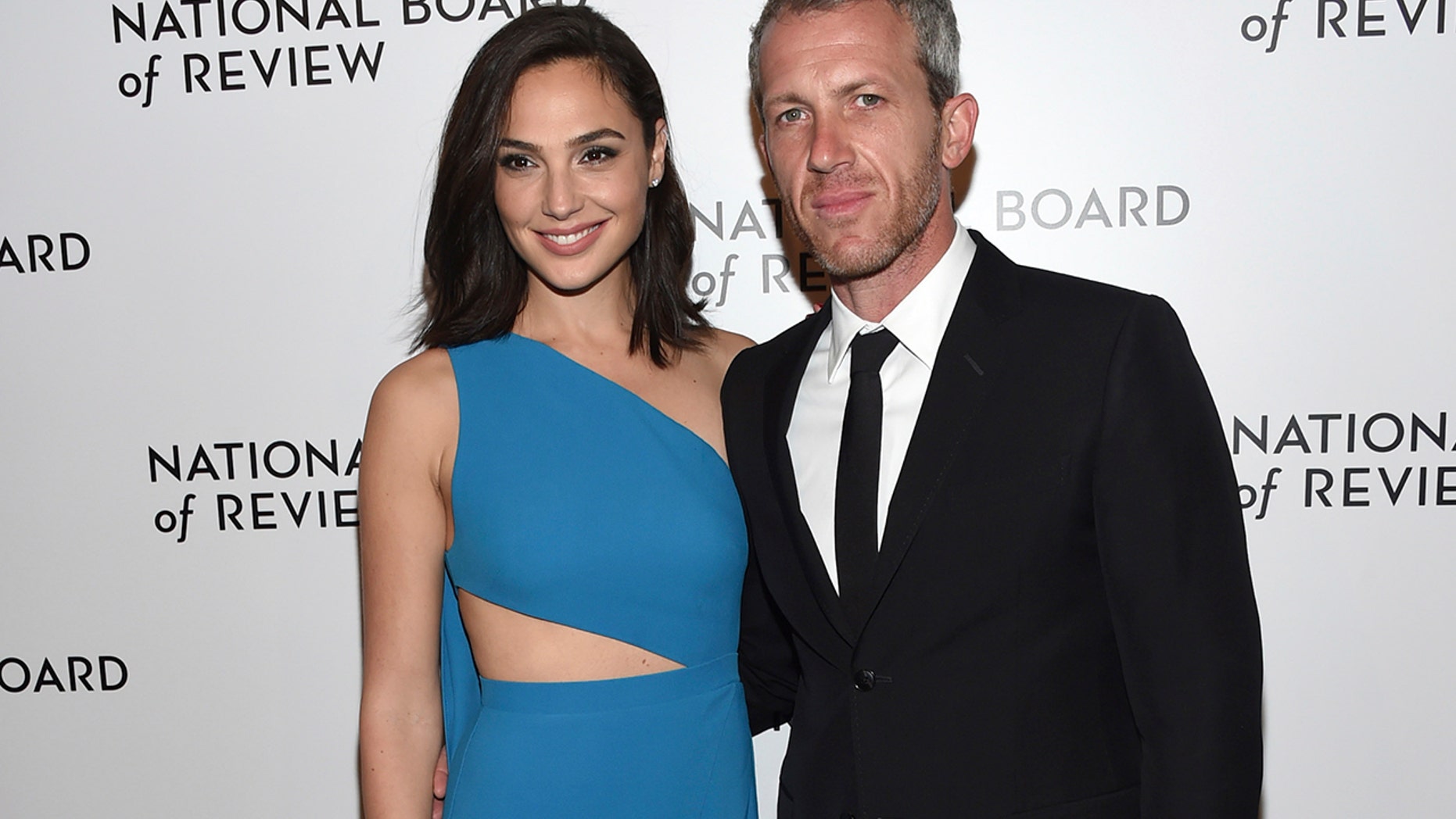 Gal Gadot caused a social media uproar when she attended the National Board of Review awards Tuesday night in a dress by the designer Elie Saab.
The "Wonder Woman" star was photographed at the New York event wearing a blue cut-out Elie Saab dress to the annual gala, from the designer's "Read-to-Wear Spring Summer 2018" collection.
But the revealing thigh-high slit and abdomen cutout weren't what drew ire from the designer's fans on Instagram – it was the actress wearing it.
Gadot is Israeli and an ex-Israel Defense Forces combat trainer. Saab is a Lebanese fashion designer.
The two countries have been at war since the Israeli-Lebanon conflict in 1948. Tensions have continued to be strained.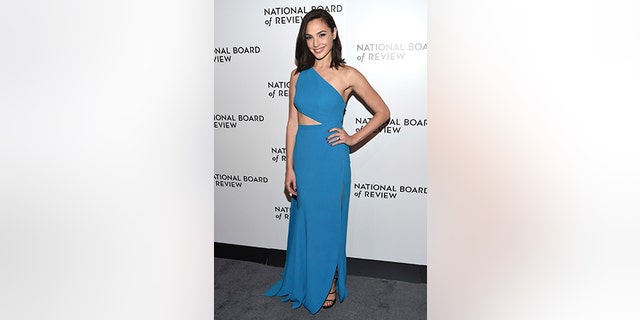 Lebanon has boycotted Israel as part of the Arab League Boycott of Israel since 1955, and has refused trade with the Middle East nation. In 2017, Lebanon actually banned the film "Wonder Woman" because of Gadot's role.
BLANCA BLANCO RESPONDS TO CRITICISM AFTER IGNORING ALL-BLACK DRESS CODE AT AWARDS
Within this cultural context, Saab's favorable Instagram post of Gadot in his design was seen as a reprehensible by his fans.
"A flawless @gal_gadot in ELIE SAAB Ready-to-Wear Spring Summer 2018 at the national board of review annual gala in New York," Saab captioned the since-deleted photo.
Several Lebanese people took to social media to ask Saab why he would be proud to dress an Israeli, and expressed their dismay.
Heba Bitar, a correspondent for Lebanese-based television channel Al Mayadeen, wrote on Twitter, "I love and respect Elie Saab, but is he really happy an Israeli actress wore a dress he designed?"
Another wrote: "I don't have a problem with her wearing @ElieSaabWorld but I do have a problem with posting her picture from Elie Saab's account and bragging about an ex Israeli soldier wearing his dress! Don't ruin one the few things that make us proud Lebanese people! Elie Saab makes us proud."
The designer responded by deleting the post on Instagram, which also drew its share of criticism.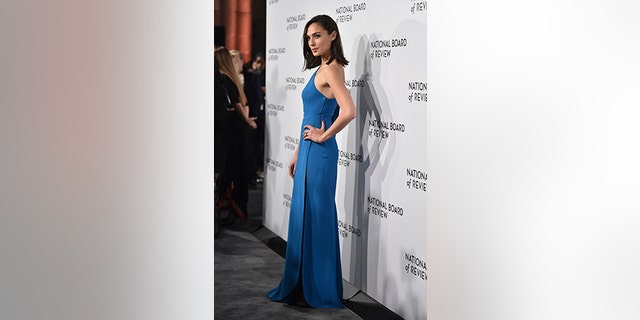 Some praised the designer for his response:
"Good that he removed it because it's shameful to advertise it. I hope he didn't ask her to wear it but her stylist did," one commented.
"At least, at ElieSaab's, they show respect to their followers. Unlike another lebanese international designer who blocked his followers when they criticized a post praising bar rafaelli for wearing his designs!"
"Elie Saab dresses #Zionist IDF soldier Gal Gadot, then posts about it, then deletes the post because people started to spit on him. @ElieSaabWorld Shameful," one wrote in a since-deleted Tweet posted by BBC.
FOLLOW US ON FACEBOOK FOR MORE FOX LIFESTYLE NEWS
While others felt the issue shouldn't be discussed in the first place.
"Elie Saab did far more for his country than you could ever dream of. Show some respect," one person responded to correspondent Bitar's original post.
"am glad your name got mentioned in BBC.. Sad it is linked to such a closed-minded comment not fit for 2018," another wrote in response to Bitar.
In 2014, Gadot faced backlash for her support of the Israeli armed forces during the Gaza War – which she posted on Instagram and Facebook.
Over 2,100 Palestinians and 67 Israeli soldiers and six Israeli civilians were killed during the seven-week Gaza conflict.