Woman opening plus-size salon to help curvy women feel beautiful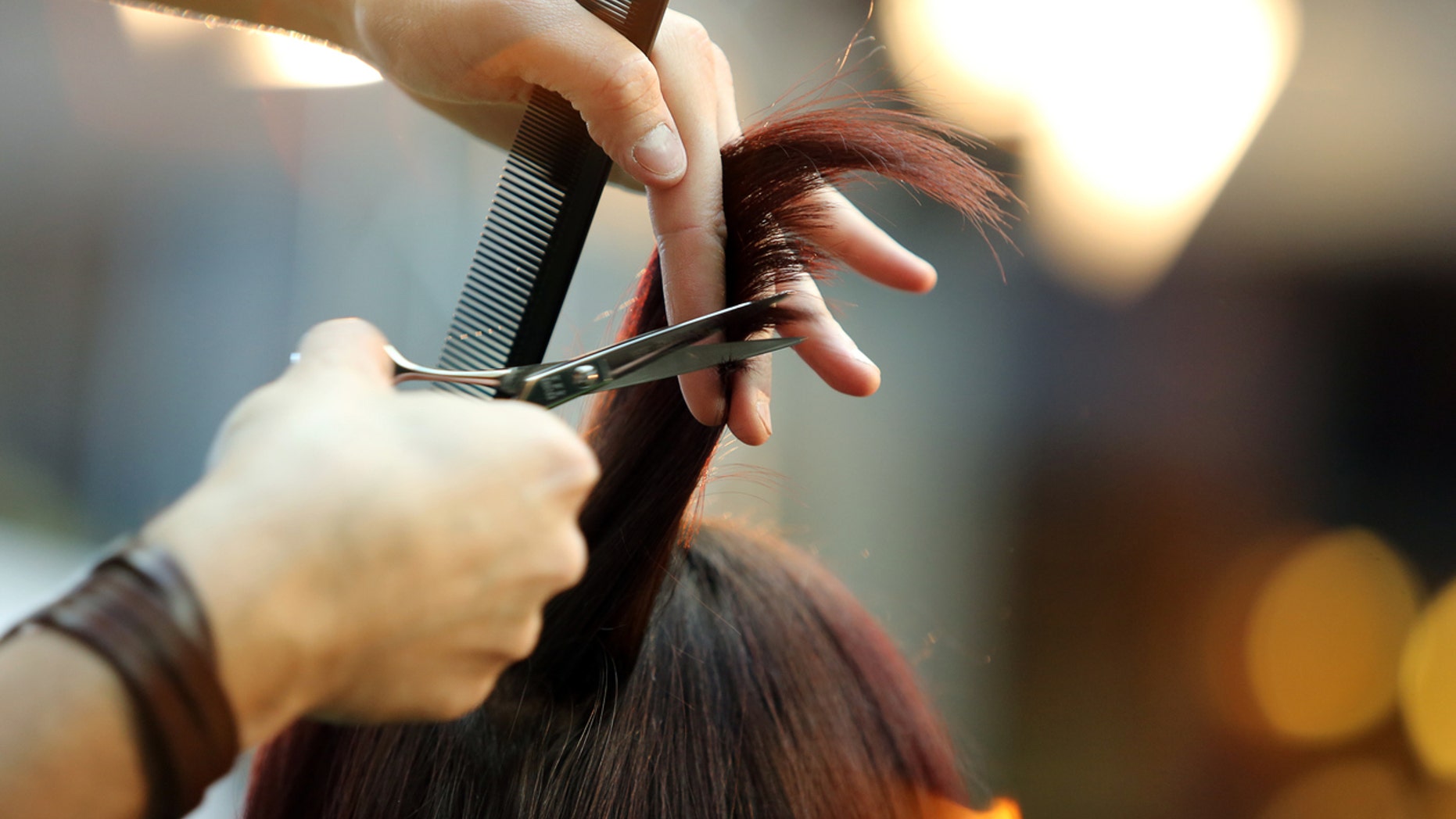 More than two-thirds of Americans are overweight, and yet not all beauty salons in the United States have one-size-fits-all seating, leaving a substantial portion of the population with fewer options.
But Babydoll Beauty Couture, a Los Angeles-based salon, is aiming to fill that void with salon services that cater specifically to plus-size women, Yahoo! Beauty reported. This month, owner Jamie Lopez is opening her second location of the salon in Las Vegas.
"I was inspired by there being no place I could get my nails or hair done in Vegas that would accommodate my needs as a plus-size woman, and I decided it was time to make some changes for the plus-size women of the world," Lopez, 31, told the website.
FACEBOOK USERS SAY THIS SALON'S 'OVERWEIGHT' POLICY IS OFFENSIVE
According to the National Institutes of Health (NIH), more than two in three adults are considered overweight or obese, while one in three adults are considered obese. Adults with a body mass index (BMI), a measure for body weight, of 18.5 to 24.9 have a normal weight, while those with a BMI of 25 to 29.9 are overweight, and those with a BMI of 30 or over are obese or extremely obese, according to the NIH.
What distinguishes Babydoll Beauty Couture from other salons is its pedicure benches can hold up to 800 pounds and are spacious enough to allow women with 85-inch-wide hips to sit comfortably, Yahoo! Beauty reported. Its waxing bench can also hold people up to 600 pounds. The Las Vegas salon will offer spray, tan, makeup, nail and hair extension services.
FOLLOW US ON FACEBOOK FOR MORE FOX LIFESTYLE NEWS
"When women walk away from getting services done at my salon, I want them to feel beautiful, confident, and sexy," Lopez told the website.