Winning Mega Millions Lottery Numbers Mirror Mystery from 'Lost'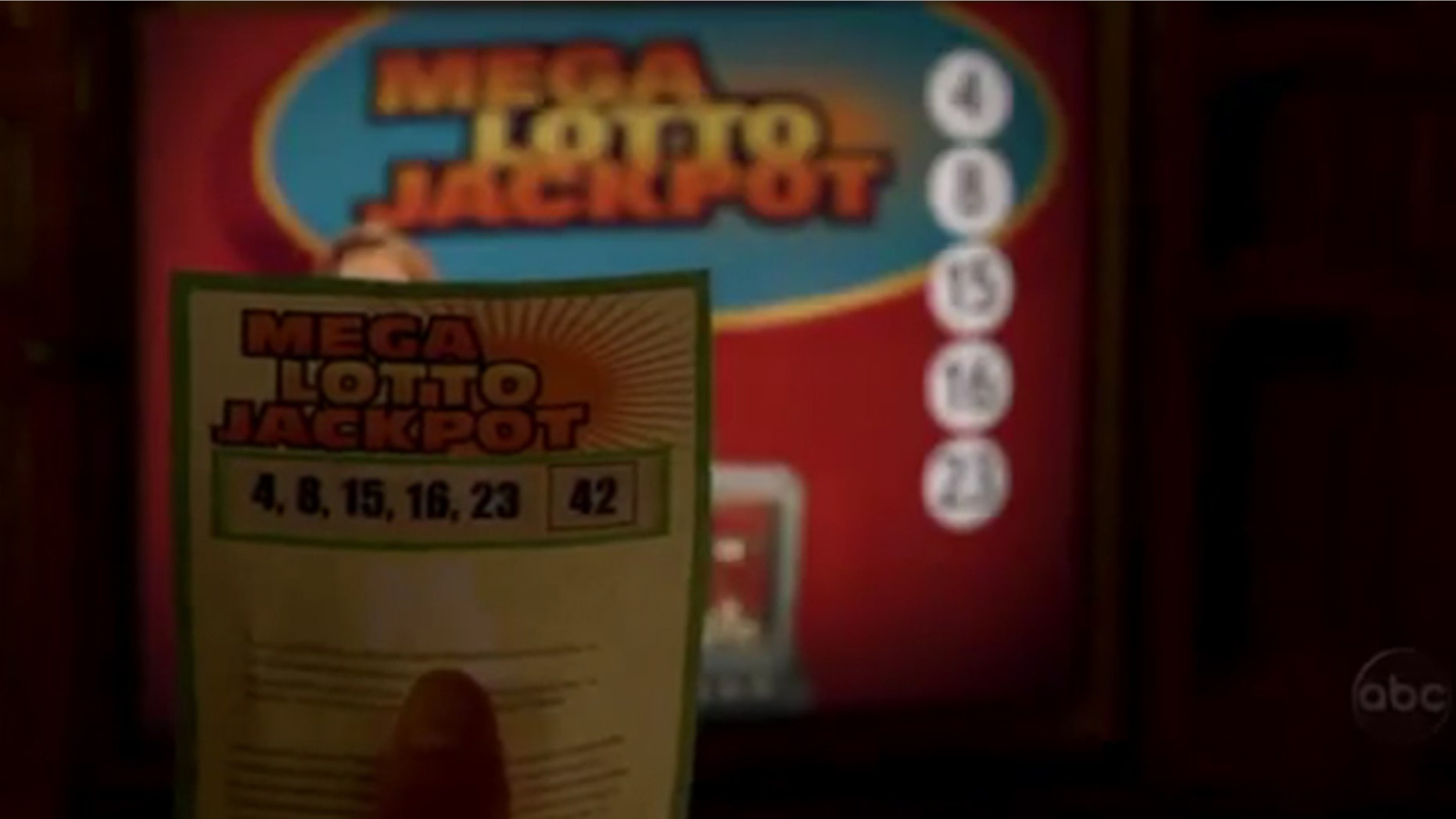 A show that seemingly posed more questions than it answered, has offered up one more mysterious circumstance to the masses, despite airing its final episode in May 2010.
Four of the six winning numbers in the Mega Millions Drawing Tuesday night were the exact same numbers, in the exact same order, of the mystery numbers in the TV series "Lost."
The "Lost" Numbers: 4, 8, 15, 16, 23, 42
Mega Millions Draw: 4, 8, 15, 25, 47, 42
They are the numbers that haunted and vexed every "Lost" fan for years and now there is real life meaning to them.
On the ABC show, the character Hugo "Hurley" Reyes picks the numbers and wins $114 million  in a Mega Lotto Jackpot. Last night's Mega Millions drawing was for $350 million. But after Hurley wins the money he is plagued by a string of really bad luck
The half-Cuban, half-Chilean actor first entered the public consciousness on the television show Becker. But it was his portrayal of the lovable Hurley that earned him a place as the emotional linchpin of Lost. First used for comic relief, Hurley's role would grow more important and more serious as the seasons passed.
Garcia took to his blog to provide mock-caution on the evil numbers leading to real lottery success. His post was entitled, "When will you people learn?" Garcia wrote, "The numbers are bad! Enjoy your cursed money."
One of the co-creators of "Lost," Damon Lindelof, claimed on his Twitter account that 9,078 people played Hurley's numbers in the MegaMillions Tuesday night, each winning $150.
Mega Millions said 25,587 tickets matched three of the winning numbers, plus the bonus number — so anyone who played the "Lost" numbers won $150 per ticket.
One of two winning Mega Millions tickets was sold at a Safeway supermarket in the eastern Washington town of Ephrata. In Idaho, players awaited word on where that state's winning ticket was sold.
Because of feverish sales before Tuesday night's drawing, the winners will now share a $380 million jackpot, an increase of the previous $355 million estimate, said Scott Kinney, Washington's Lottery spokesman.
The Associated Press contributed to this content.
Follow us on twitter.com/foxnewslatino
Like us at facebook.com/foxnewslatino