Whiten Your Teeth on Any Budget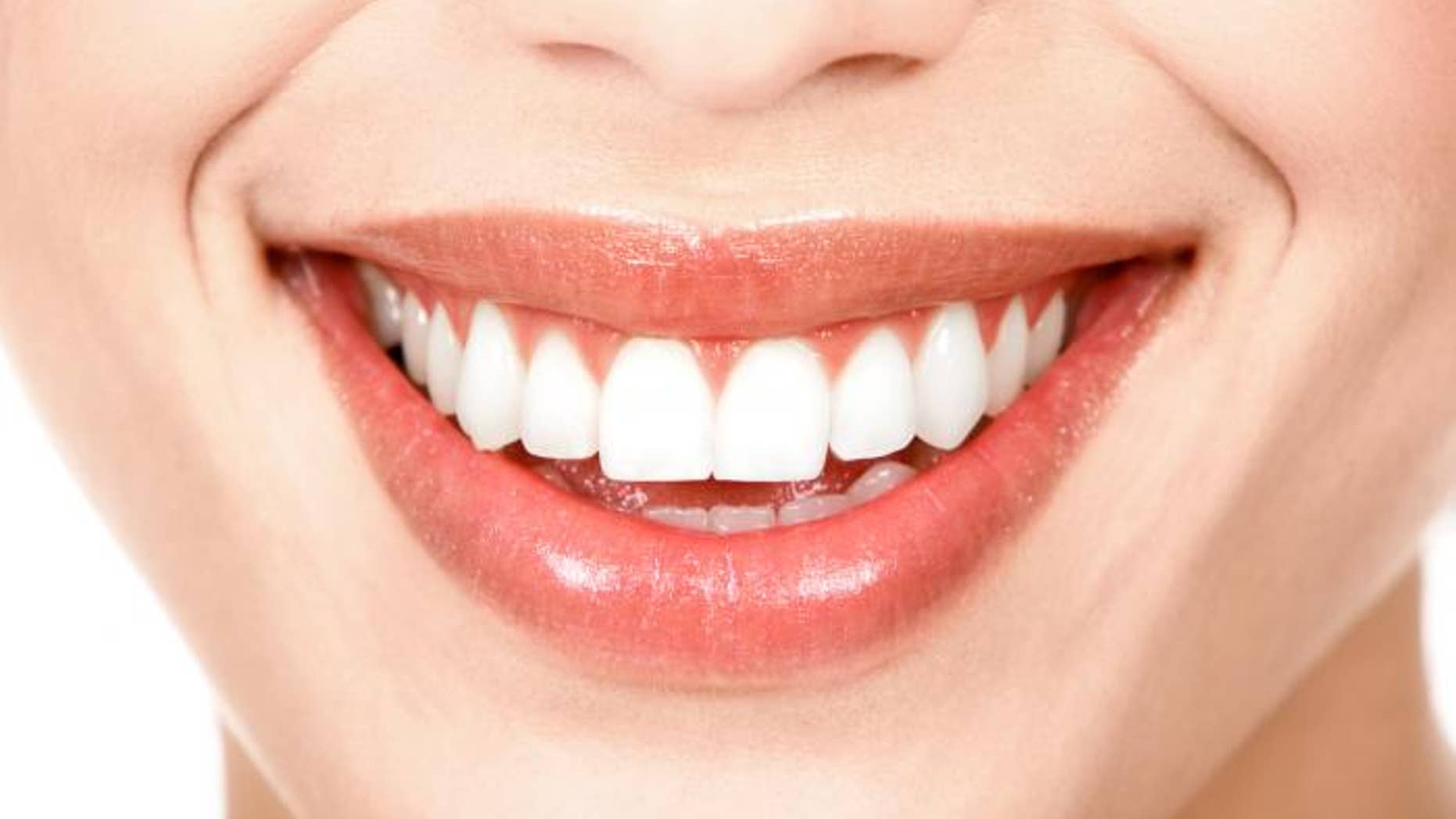 A Hollywood smile doesn't have to cost a fortune! We sat down with smile expert Dr. Mazen Natour for tips on getting whiter teeth on any budget. Whether you have $15 or $500, here's his suggestions for a brighter smile.
For $15 or Less: Whitening Toothpaste and MouthwashThis combination is one of the most cost-effective ways to whiten your teeth. Dr. Natour recommends combining the Crest 3D White Toothpaste ($2.75) with the Crest 3D White Multi-Care Whitening Rinse ($8.99). The combination of toothpaste and mouthwash will show some results in two weeks' time; however, you should not expect to remove all stains and discoloration.
For $50 or Less: Whitening StripsDr. Natour says that whitening systems like the Crest 3D White Professional Effects Whitestrips will give you the best results you can expect from a non-professional product. For first time users, Dr. Natour recommends testing the strips (for tooth sensitivity) by applying them every other day.
For $150 or Less: Professional CleaningA professional waterjet polishing from your dentist will remove external stains that cannot be removed by regular brushing or whitening mouthwash. For even greater whitening, follow a professional cleaning with a whitening kit that combines strips, mouthwash and toothpaste. This combination of professional care and at-home treatments will provide excellent results.
For $500+: Professional WhiteningTo get long-lasting whitening in the shortest amount of time, Dr. Natour recommends whitening trays. In order to get a precise custom fit, your dentist will take impressions of your teeth and send them to a lab. The dentist will also help to determine the percentage-level of the whitening gel (generally 15, 20 or 35 percent) depending on factors such as teeth sensitivity and the amount of staining. Using a professional-grade gel can provide results in as little as three days.
To maintain your white smile, Dr. Natour suggests limiting consumption of any beverages that are not clear in color (coffee, tea, orange juice, red wine, dark soda, etc.) as they contain coloring agents that will darken or stain teeth. If you cannot abstain from these beverages, use a straw to avoid direct contact between the liquid and your front teeth. Tar and nicotine from tobacco products will also stain and tarnish your teeth. Keep in mind that your frequency of consumption of these products will proportionally increase or decrease the chances of your teeth staying white.