Victoria's Secret's CMO apologizes for transgender comments
Victoria's Secret chief marketing officer has apologized for comments he made in a recent interview with Vogue.
Ed Razek, the chief marketing officer of Victoria's Secret parent company, spoke to Vogue about the lingerie company, its sales and the famous Victoria's Secret Fashion Show. He told the magazine that the show wouldn't include transgender models because it's supposed to be a "fantasy."
"It's like, why doesn't your show do this? Shouldn't you have transsexuals in the show? No. No, I don't think we should," Razek told Vogue. "Well, why not? Because the show is a fantasy. It's a 42-minute entertainment special. That's what it is.
ADRIANA LIMA ANNOUNCES SHE'S LEAVING VICTORIA'S SECRET
"It is the only one of its kind in the world, and any other fashion brand in the world would take it in a minute, including the competitors that are carping at us. And they carp at us because we're the leader. They don't talk about each other. I accept that. I actually respect it…" he continued.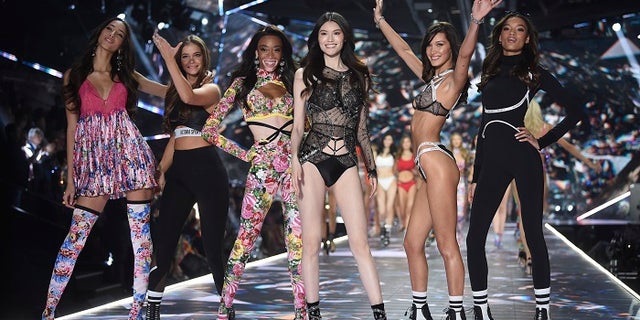 Razek said they considered having a transgender and plus-size model in the show but the store "market[s] who we sell to."
"We market to who we sell to, and we don't market to the whole world," he said.
Razek said the company tried to pitch a television special for plus-size women in 2000 but no one was interested in it.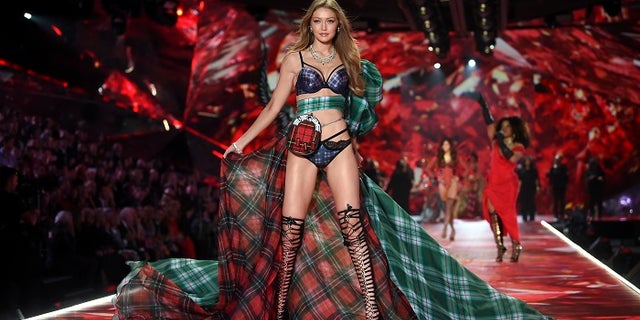 The comments were criticized by models including Australian model Andreja Pejic, as well as social media users, W Magazine reported.
VICTORIA'S SECRET FANTASY BRA ISN'T WORTH ANYWHERE NEAR $1M, GEMOLOGIST SAYS
"It's really sad when you see powerful people in our industry holding such backward views and being so comfortable in expressing them on a public platform," Pejic wrote on Instagram.
Victoria's Secret posted an apology from Razek on Twitter Friday.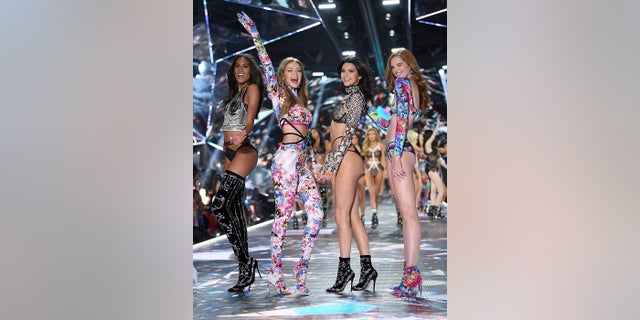 "My remark regarding the inclusion of transgender models in the Victoria's Secret Fashion Show came across as insensitive. I apologize," Razek said in a statement. "To be clear, we absolutely would cast a transgender model for the show. We've had transgender models come to castings… And like many others, they didn't make it… But it was never about gender. I admire and respect their journey to embrace who they really are."
The company has been criticized for being "unrelatable." The company announced in August it was shutting 20 stores as sales lagged.